Roses are red, violets are blue, come to Bewl Water for Valentine's Day, we have so much for you to do!
It's nearly that time of year again, when you start wondering what to get your other half, or where you should go on Valentine's Day.
There's nothing better than spending quality time with that one special person, why not take a romantic stroll or a bike ride around our stunning grounds of Bewl Water, there's 12.5 miles to enjoy but don't worry if you only get half way our boat services will rescue you!
After your romantic walk or bike ride engaging in the beautiful scenery enjoy a delicious lunch at The Boat House Bistro.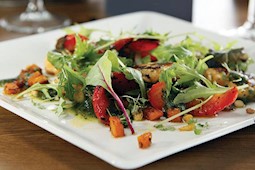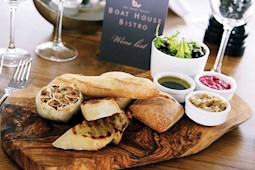 If you would like to do something a little bit different we have the perfect thing for you. Join Andre Woodward our, Head Chef for a private cookery lesson at The Boat House Bistro. Learn how to make the perfect roast dinner or enjoy your passion for food with your partner, with a bespoke menu and personal consultation for each booking!
From only £180 for a couple!
To book please call us on 01892 628314 or email us at info@bewlwater.co.uk