Beautiful, picturesque walking routes in Kent's countryside
Walking is a wonderful way to experience the tranquillity of Bewl Water and explore the 12 and ½ miles of scenic trails that surround the reservoir. Fit for all abilities, our walking routes promote healthy living for the whole family and include gentle, brisk and challenging self-guided strolls. They're great for exploring on foot, by bike or horseback.
Walking the whole route will take approximately six hours. The best way to follow our Bewl Water walking routes is by downloading our map here.
After your walk you can enjoy a delicious coffee and slice of cake at the Waterfront Café with glorious views across the reservoir.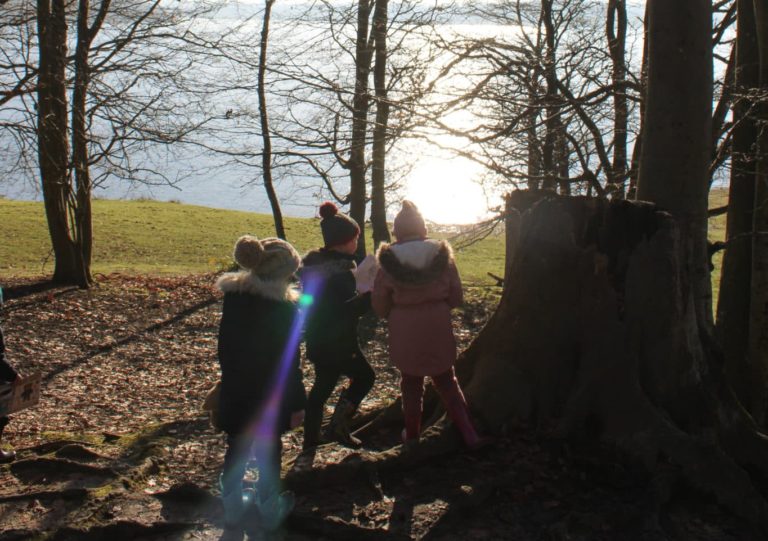 Taking care of the Bewl Water walking routes
Bewl Water is a special landscape filled with endangered species, rare wildlife, and beautiful landscapes. Help us take care of the reservoir walking routes by following a few simple steps.
Keep your distance from livestock
Take litter and dog waste with you
Avoid open fires and barbecues
Do not swim in the reservoir
From November to February when the weather is wet, there may be signs asking people to avoid certain areas to limit damage to our grounds and keep you safe, but our friendly team will always be on hand to re-direct you.
Due to the ongoing upgrade of the Bewl Water reservoir, access to the top of the dam will be closed until approximately March 2024. However, please be aware that diversions have been put in place and the path around the bottom of the dam will still be open for use.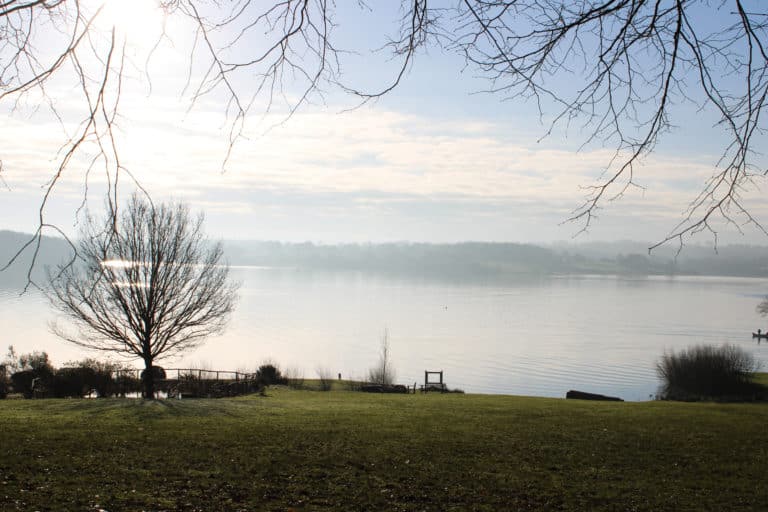 Dog-friendly walks at Bewl Water
Dogs are always welcome at Bewl Water – we truly are a paradise for your four-legged friends with over 12 and ½ miles of different sights, smells and routes to explore.
Well behaved dogs are allowed off the lead and can join you for a coffee break in the Waterfront Café. We have lots of treats for them to enjoy and a water station too.
We do have a few rules and regulations we kindly ask you to follow to minimise the disturbance to our protected species, wildlife, and other people.
Dogs are not allowed in the Nature Reserve
Dogs cannot swim in the reservoir or drink its water
Dogs are not allowed in the children's playground
Sponsored walks
If you want to do your bit for charity, sponsored walks at Bewl Water are an amazing means of raising donations and can be organised by emailing info@bewlwater.co.uk. Our team will talk you through safety requirements and some handy tips to ensure the day runs smooth.
Our out of hours emergency number is 0776 737 5115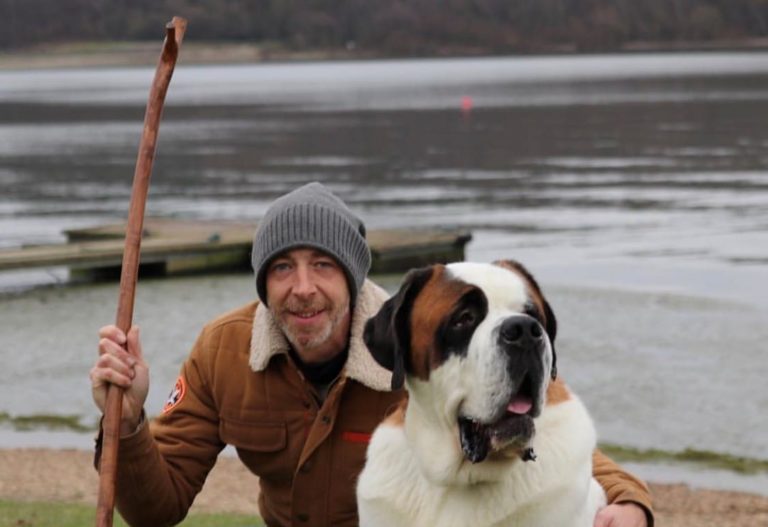 Horse riding routes at Bewl Water
There's nothing like touring Bewl Water's beautiful and varied landscape from high in the saddle and with acres of forest paths, scenic meadows, and country lanes to choose from, we have plenty of trails to keep you and your horse happy.
Please note there is currently a route closure in force for cycles and horses to preserve the trail surface and ensure we can reopen in the spring without delay. The route is still open 1.75 miles on surfaced trails in each direction from the main visitor car park, please turn round at the route closed signs.
Visiting times and parking
Please note that the paths are much quieter midweek and at the beginning of the day and are open to horses from April 1st – October 30th.  Parking for your horse box can be found in the main visitor car park, but please visit the Waterfront Café to pay the £10 day charge