Where water meets woodland
Discover incredible landscapes, native wildlife, and woodland adventures at the largest reservoir in the South East, welcome to Bewl Water.
Open all year round, our 800-acre parkland is unlike anywhere else. With miles of scenic pathways to walk, cycle, run or ride, and hundreds of protected species to discover, Bewl Water is packed full of healthy outdoor fun for all ages.
Together, nature and people created this special landscape of immense beauty and character.
Whether you take to the waters for a relaxing afternoon of fishing or enjoy wildlife spotting on land, Bewl Water is a place for peace and tranquillity.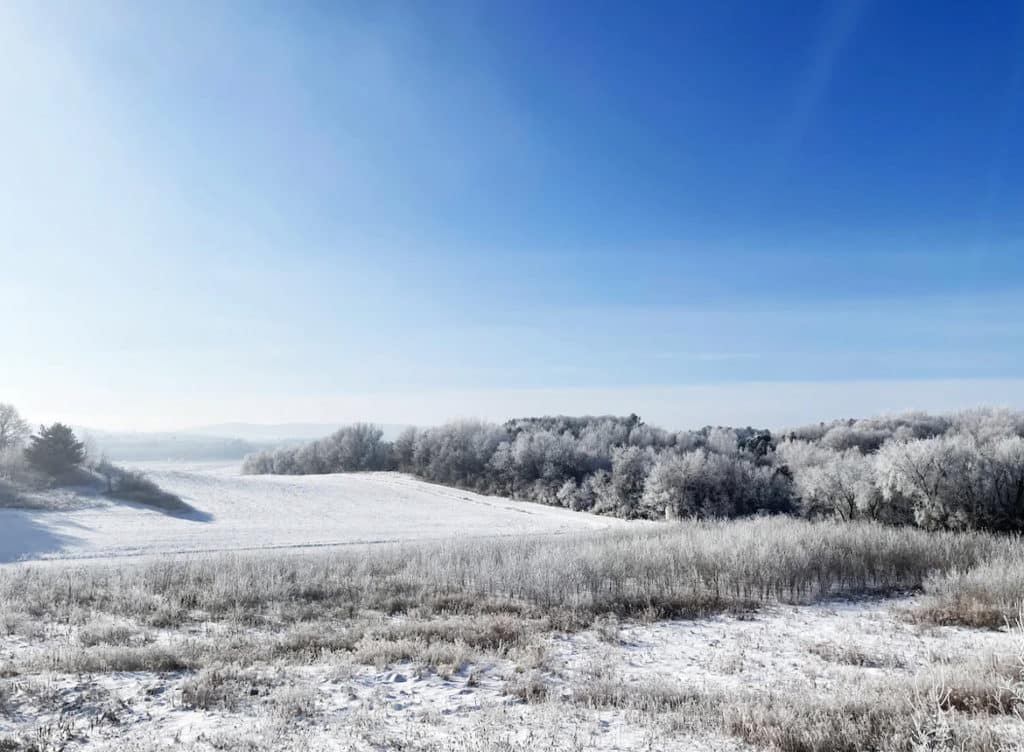 All year round activities
All year round activities
All year round activities
Stay up to date with our latest news