Get the family out this half term at Bewl Water
This half term why not bring the little ones to Bewl Water for a half-term adventure they won't forget. Half terms can be difficult especially during the colder months, it's hard to come up with things to do to keep the little ones entertained and the grown-ups happy. Join us at Bewl Water for plenty of adventures and fun days out. So, if you are stuck on ideas and craving adventure this half term then here is a list of things you can do at Bewl Water.
1. A simple walk! Don't doubt the power of a simple walk around Bewl Water. There's no doubt that a lot of kids do a dramatic eye roll when we suggest a walk but, not only is it extremely beneficial to get out during the winter months but walks can also be a lot of fun. Bewl Water has 12 ½ miles of walking routes to walk and beautiful forest paths to explore. Take full advantage of the winter sun, fresh air and breath-taking views this half term with a family walk. And when you need a pit stop and well-deserved coffee, stop off at our Waterfront Café.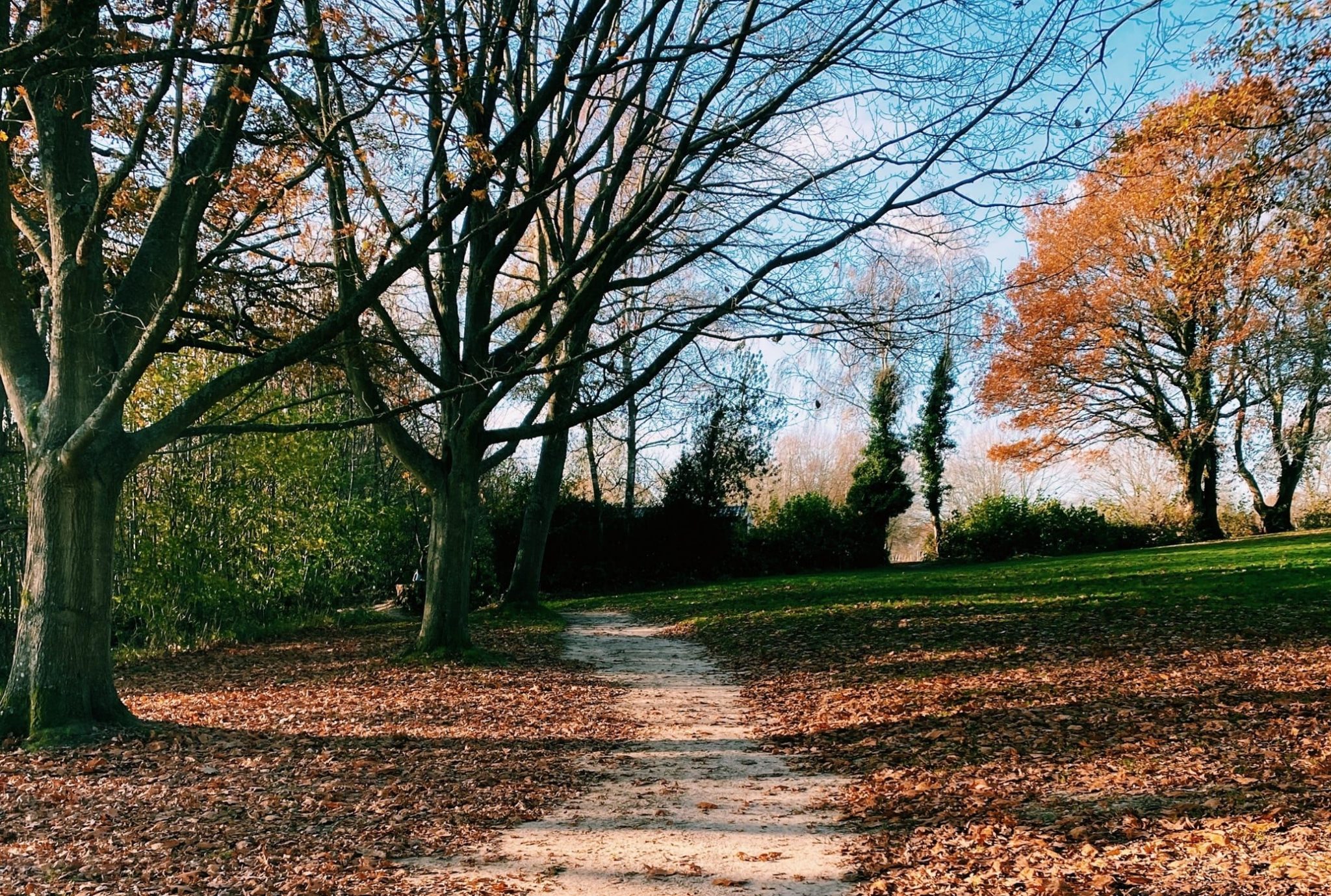 2. Enjoy a family bike ride! There's nothing better than going on a bike ride with your loved ones. It gives you a sense of freedom and bonding with the people around you. Whether you are riding solo or bringing the family and loved ones it's a great way to get out and try a new hobby or even reignite an old hobby that you seemed to have lost passion for. Bewl Water has an amazing 2-mile hard-surfaced trail to follow and an unmade trail that is open during the warmer months. Cycling has so many health benefits such as cardiovascular improvement, leg strength and endurance skills perfect for if the kids are restless and need to let off some steam. At Bewl Water we welcome people who have their own bike to bring along or you can hire one of our good quality mountain bikes. We also cater for the little ones above 12 months and provide trailers, so they don't miss out on the fun.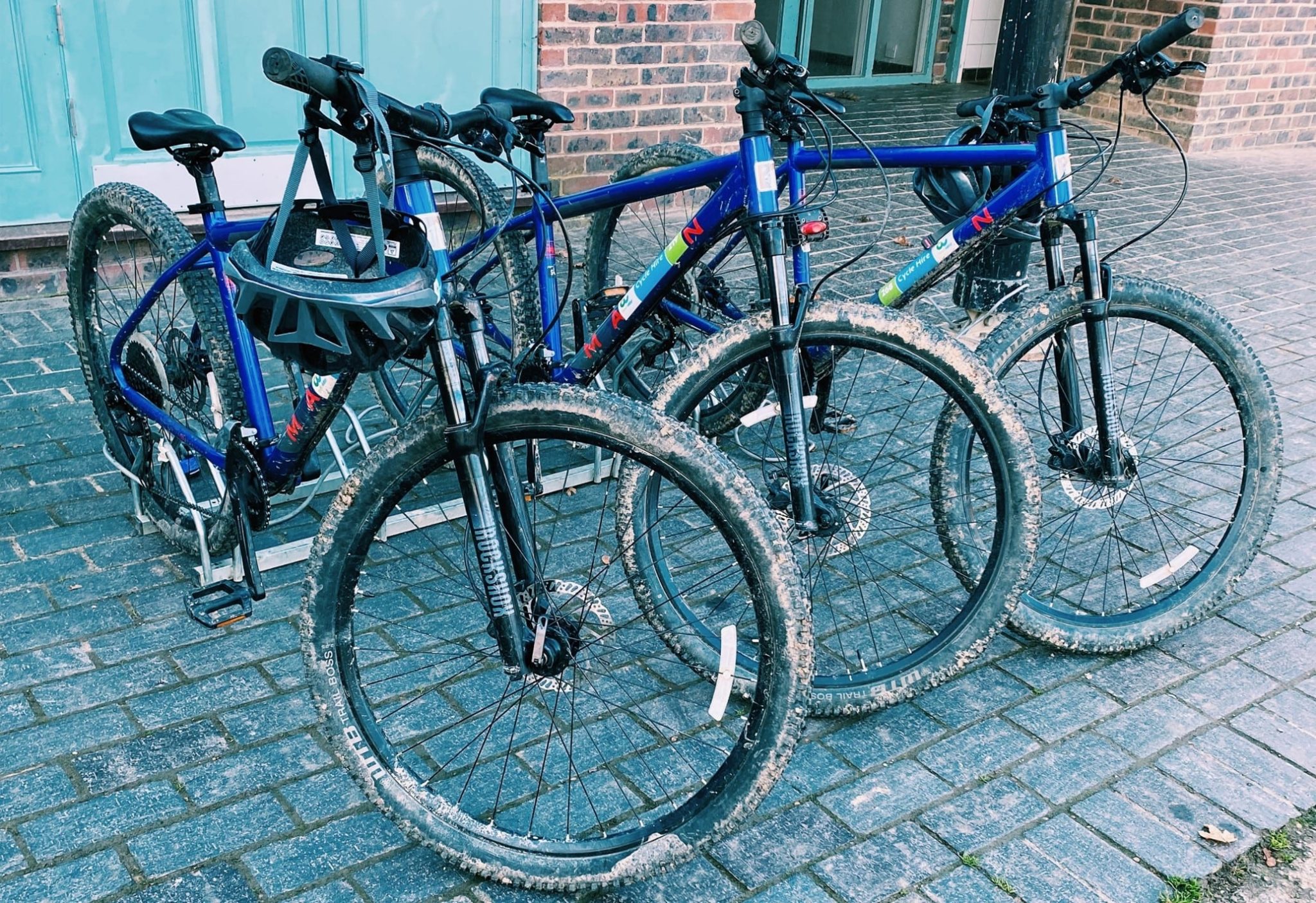 3. For those rainy days why not come along to Bewl Water soft play. Indoor soft play is a great way to introduce your little ones to other kids and give them valuable social skills. It's a fact that young children love to play and run around and go a bit crazy but, sometimes there aren't always places you can take them to where they will be safe and supervised. Not only is it amazing for young children but it is also a great way for parents to meet other parents and to take away some of the pressure that half term can bring. You can grab a coffee from our Waterfront Café and chat with other parents while the little ones run around in a safe and stimulating environment. Bewl Water has 550 sq/m of colourful soft play for them to explore and take full advantage of. Our soft play is only available for ages 0 – 8-year-olds.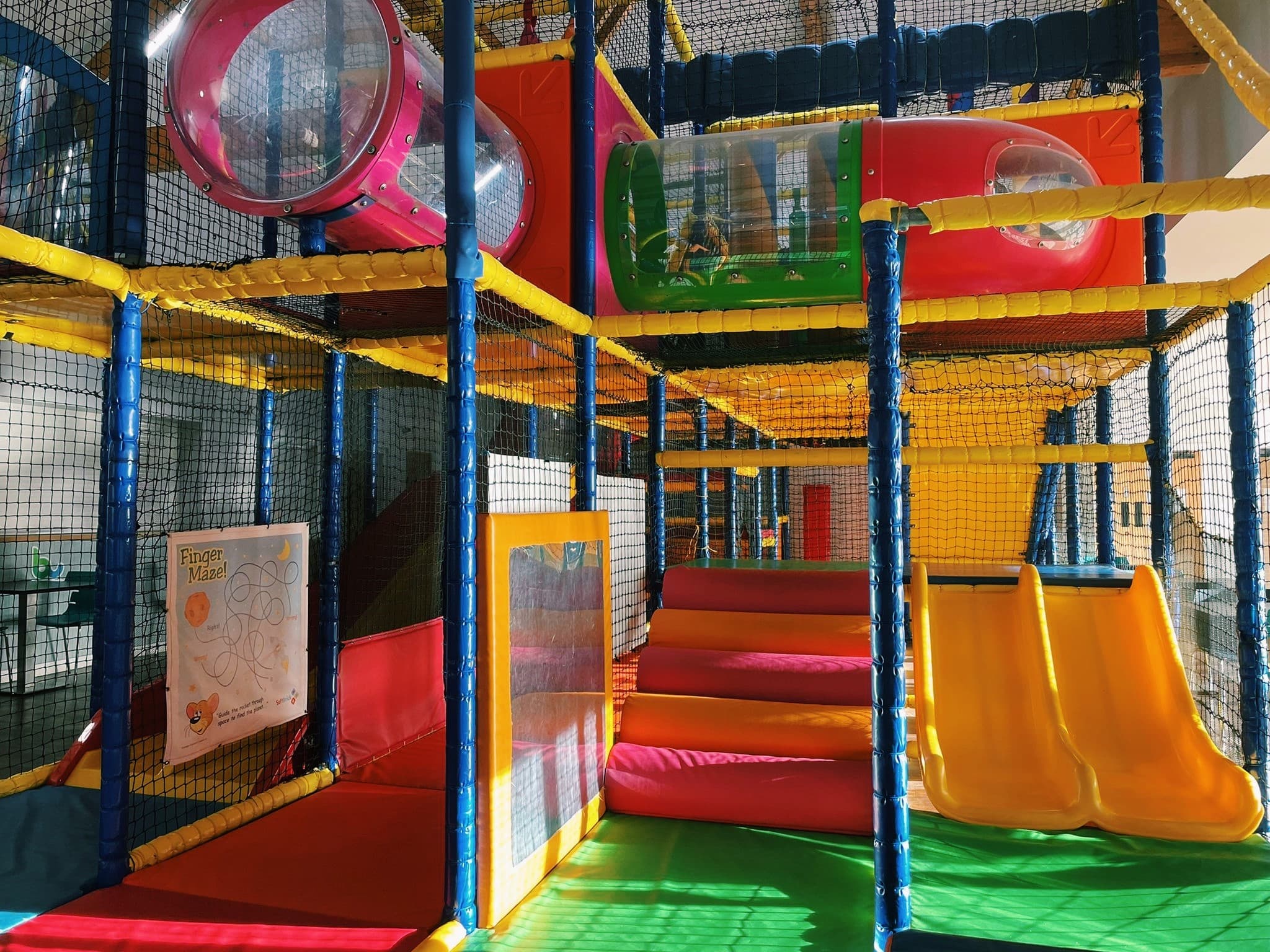 4. Celebrate a half-term birthday with our adventure-filled Laser tag challenge. Whether it's a birthday celebration or not, our Laser Tag Challenge is the ideal activity if you and your family are itching to get out for a fast-paced adventure. The competition is on, and your competitor side will come out when you join forces with your teammates and take on your opponents. Our Laser Tag challenge is the perfect day out, it builds team skills, lets off steam and brings you closer to your family it really is the ideal half-term day out activity. The only requirement we need is that your team members are over 8 years old and if you do have younger children that need entertaining then check out our soft play above.
5. Enjoy the winter sun that Bewl Water has to offer. It's no secret that Bewl Water is home to some of the most breathtaking views and perfect picturesque moments. During this half term why not take full advantage of that and pack a picnic to enjoy with the family at Bewl Water. Heading out for a picnic is ideal if you are not much of a walker and would rather just sit back with a book and take in the fresh air and Kentish views while your little ones let their imagination go wild in our adventure play. Mums and Dads, you sit back and let them go crazy on our giant wooden pirate ship, colourful climbing frame or new and improved slide. Here at Bewl Water, we want to make the half term as easy as possible for parents but full of fun and adventure for the little ones where they can play and let their imaginations take over in a safe environment. Parents, you can sit back with a coffee and let the pressure of half term fade away when you see your mini me's enjoying everything Bewl Water has to offer.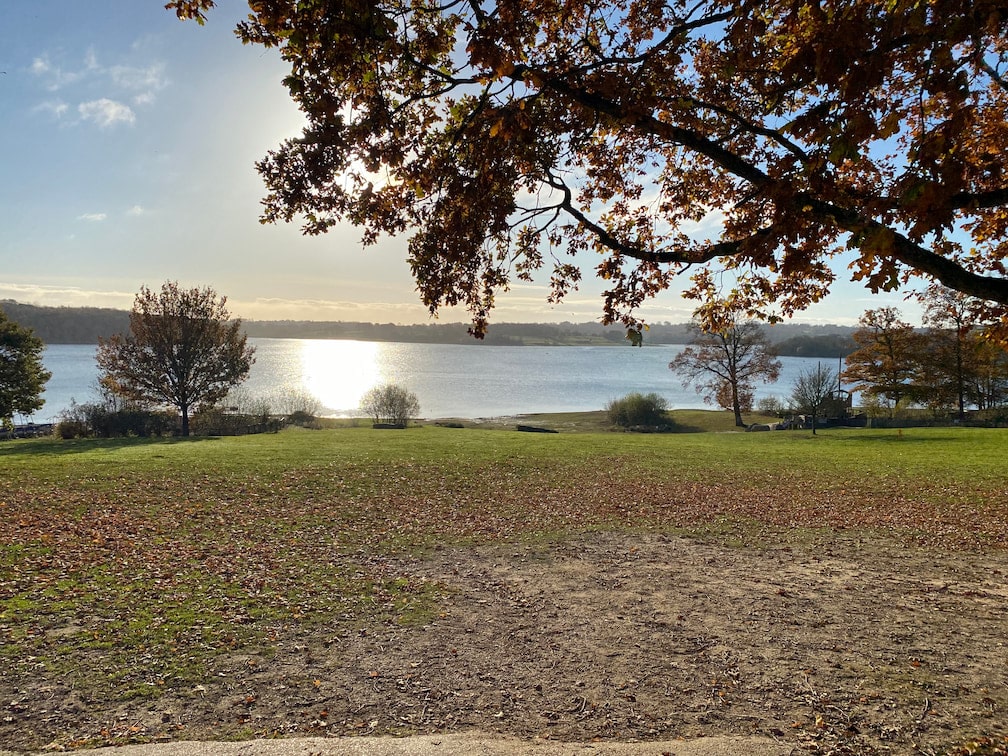 6. Something for the adults. Just because it's half term doesn't mean you can forget to treat yourself! Now is the perfect time to take a little break away from life and completely escape from the norm. Why not try the perfect escape from reality and book a stay in our Yurts? Our cosy Yurts are the perfect balance between camping and luxury, you get all the best parts of camping like being outdoors, in nature and hearing all the sounds of the wildlife but in a warm and comfortable Yurt. Ideal for a little family break or a much-needed romantic break with your loved one. During uncertain times staycations were the way forward and even though we are slowly getting back to normal a UK holiday is the best way to enjoy a needed break without having to plan too much in advance.
Now that you have a few ideas of things to get up to during this half term, we hope to see you and the family enjoying all of Bewl Water's adventures to the maximum. The adventure starts now!
By Jess Porter