Beat the January blues
January isn't called the Monday month of the year for no reason, along with it being full of new opportunities and feelings of a 'fresh start', it can also bring a lot of mixed emotions. January can sometimes feel like a looming amount of pressure to be making resolutions and finding things to do to better yourself as a person. It is very common that people's mental health can struggle throughout January but, there are a few things you can do, that won't break the bank, to help you feel positive and ready to conquer 2022.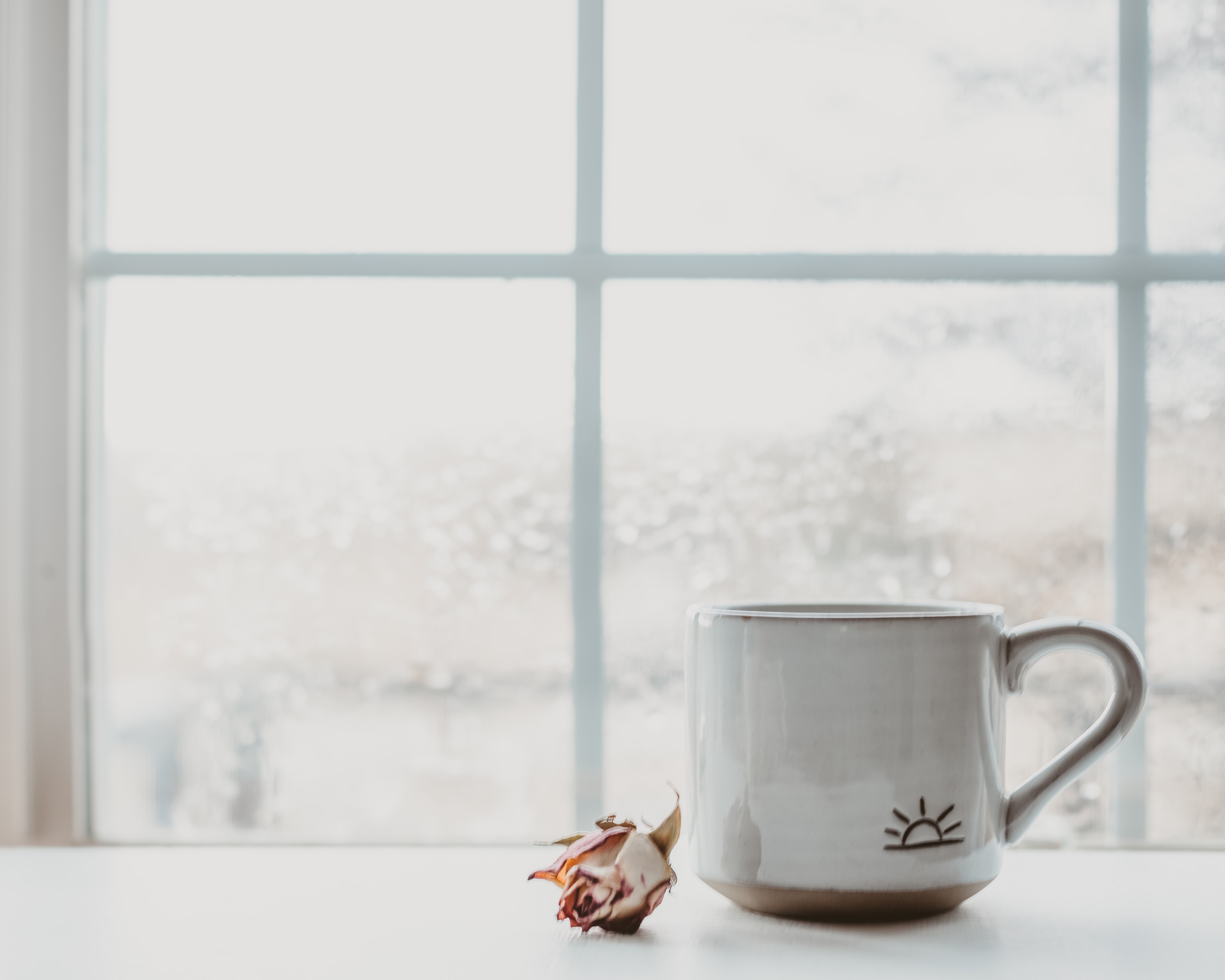 Firstly, it's important to remember that feeling a bit deflated and stressed is completely normal and a lot of people are all in the same boat. Knowing that it's very likely someone you know is also feeling the same way you are, so make sure to reach out to those around you and check in on loved ones and how they are feeling.
It's nothing new that exercise and fresh air does wonders for us all mentally and physically, so maybe it's time to really start taking full advantage of that. By this we mean find places to really explore, research routes that interest you, really fall in love with nature and fresh air. Bewl Water has over 12 miles of walking routes to explore and discover, all dog-friendly so bring your furry friends on your walking days out. The importance of getting yourself out in fresh air is that there is no pressure to walk miles and go hiking, it's more about doing what you are capable of and enjoying it at the same time. At Bewl Water we take pride in providing what each guest needs, so whether that is a three-hour walk or even just a 10-minute walk and then a well-deserved coffee break.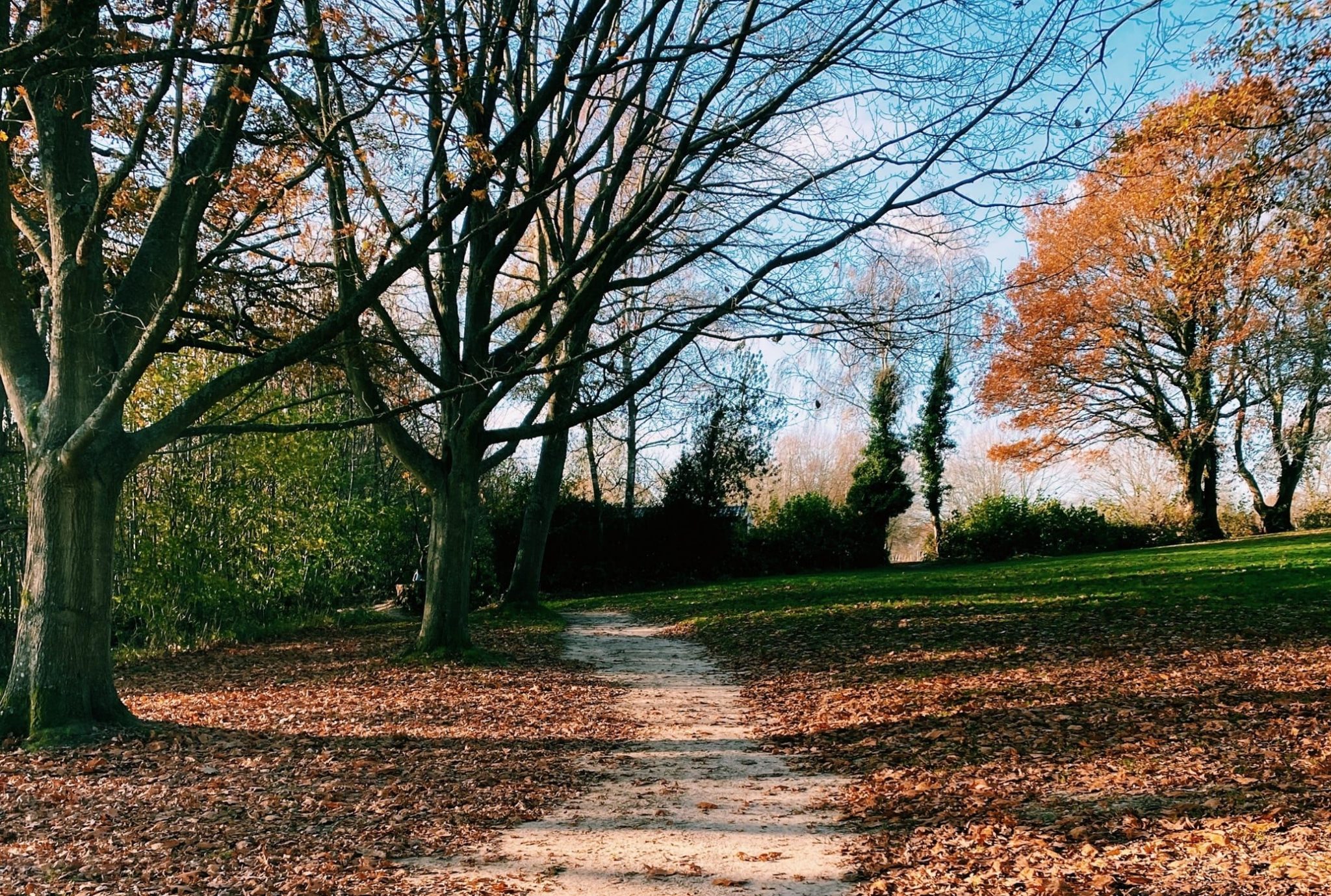 After exploring Bewl Water, there are other beautiful places in and around Kent to visit and explore. For example, Salomons Estate, a stunning Manor House, situated in 36 acres of breath-taking gardens. The grounds are dog friendly, and so is the conservatory too, so if you fancy a bite to eat after a scenic walk, it is ideal for you.
After a long Christmas break, you are probably feeling a little bit out of a routine and a little bit lost. January is a great time to ease yourself back into a routine and think of things you could start adding to your week. Starting a new hobby is a great way to give you purpose and motivation in what feels like a very long month. Now is the perfect time to try something completely wild and out of your comfort zone for example water sports at Bewl Water. 
Bewl Water has a wide variety of water sports and activities that you can start as a complete beginner. One of the amazing things about Bewl Water is the community that surrounds it, it's full of like-minded people either just starting out or experienced. There will always be people around to support you on your new adventures and guide you through new experiences. If water sports are not really your thing, then are plenty of other hobbies and activities that are on land, that you could try.
Cycling is one of our most popular activities at Bewl Water and is easy to start straight away, as long as you know the routes and terrain (and can ride a bike) your find cycling a great new hobby. Cycling has multiple physical and mental health benefits such as cardiovascular improvement, strengthening muscles, improves joint mobility, and can also help multiple mental health issues like decreasing anxiety. We have a fantastic route for you to explore, with challenging terrain that will get your heart pumping and blood flowing, not only that, but you will also see some amazing views and possibly even wildlife on your cycle.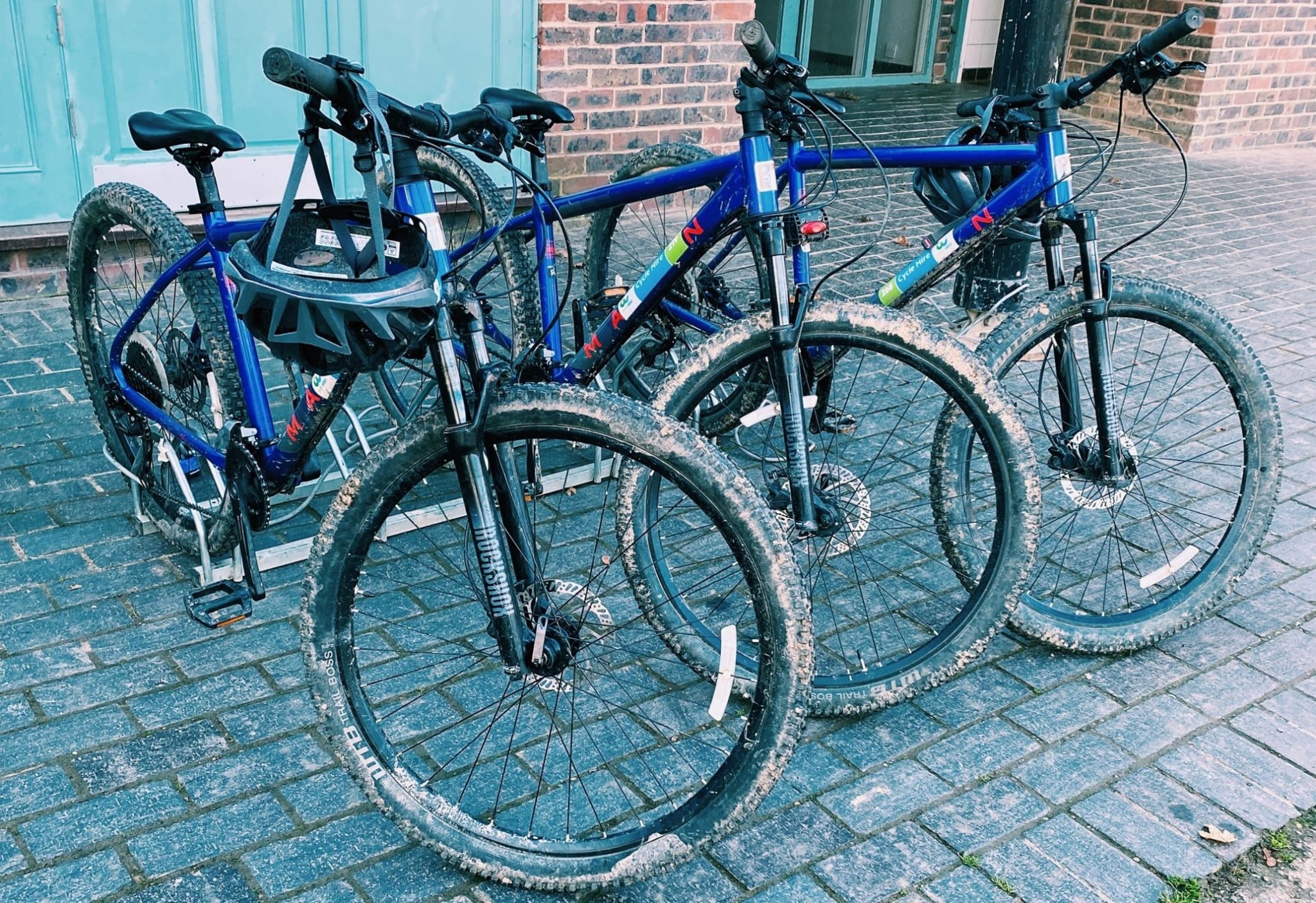 Eat good, feel-good right? When you fuel yourself with foods that you enjoy and that benefit yourself. Food is fuel and why wouldn't you run on the most delicious and beneficial fuel you possibly could. Whether you're making a conscious effort to cook this month, or you are just not in the mood to cook it's always nice to go out and treat yourself. There are plenty of amazing restaurants in and around Tunbridge Wells to choose from, whether you're in a seafood mood or feeling a pizza you'll find somewhere that caters to whatever you are fancying. If you are more of a steak and wine lover, we have the perfect place for you. STEAK in Tunbridge Wells serves some of the most delicious, tender, juicy steaks. They have some amazing, mouth-watering vegetarian and vegan options, so if you are taking part in Veganuary this January, then you are in luck!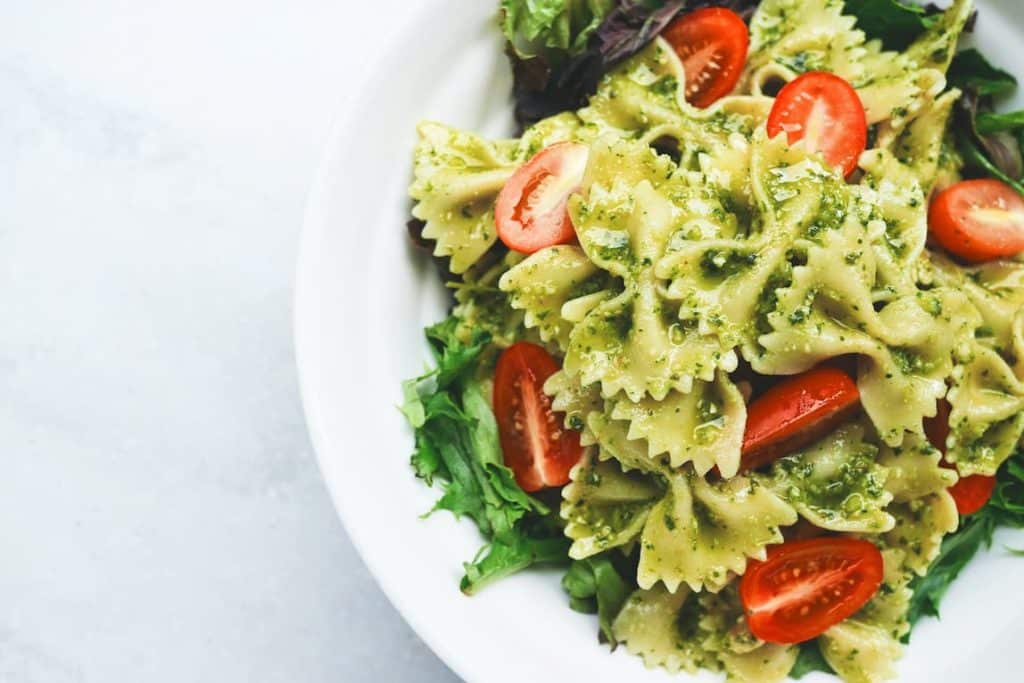 Finally, take time for yourself and the people you love. Surround yourself with people that make you feel loved and cherished. Dedicate your energy to those that really matter. Mental health is incredibly important, and often when we have busy lives we forget to check in with ourselves and see how we are doing mentally. The winter months can be hard, waking up when it is dark and then not getting home until it is dark can make us sunlight deprived and lots of people in the UK suffer from SAD (Seasonal Affective Disorder), in fact, up to three in 100 people are affected, which is why balance is key, especially in winter. Make sure you are balancing work, family, friends and enough daylight. Get out, get fresh air, even if it means just popping down the road for a coffee!
Take each day as it comes and really enjoy the fresh start of 2022.
Hopefully, after reading this, you are feeling a little less like wanting to bury your head under the duvet and run away from 2022, and more ready to jump out of bed to seize the day (or maybe just a hop if a jump seems too ambitious!).