Surrounded by 800 acres of stunning woodlands, enchanted forests, and miles upon miles of scenic walking and cycling trails, the Bewl valley reservoir has remained a beautiful part of Kent for almost 50 years.
But before the grounds were leased to us by Southern Water in 2015, the reservoir was known for little more than the diverse landscape it is today and whilst many are familiar with the man-made body of water, few remember its fascinating history.
Here we take a look at the origins of Bewl Water, our work with conservation charities and our protection efforts for a sustainable future.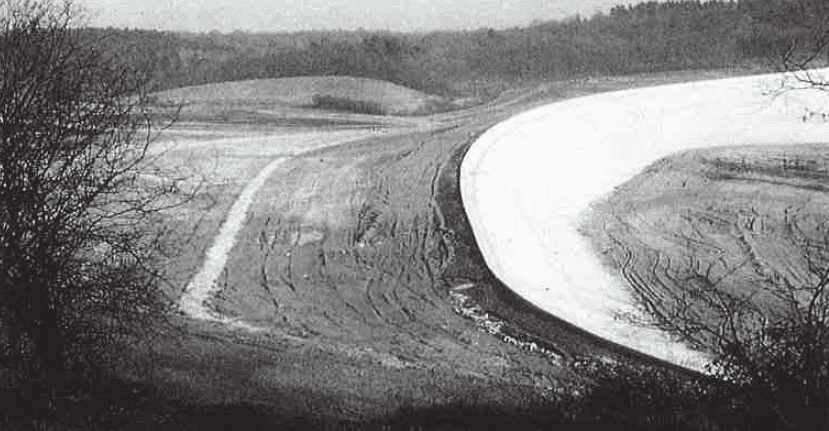 Early years
Bewl Water's story began in 1968 when The Queen gave Royal Assent to what was known as the Medway Water Act. Due to the growing populations of nearby towns including Medway, Thanet, and Hastings, Southern Water needed a new water supply to keep up with the demands.
The Bewl Valley was chosen because of its proximity, sparse population, clay and isolation from any major roads or railway meaning little disturbance would be caused during the construction. In 1973 the project began.
Farmers and their stock who lived on the grounds had to relocate, but whilst many were successfully moved to Cousley Wood and to the Weald and Downland Museum, 11 buildings and several lanes remained which are now under the reservoir today.
The 30-metre high and 1,800-metre-long dam was built by excavating clay from the grounds to dam the valley. Once complete, the valley was flooded and filled with 31,000 million litres of water – enough to cover six London buses stacked on top of one another!
£11 million and two years later, the man-made reservoir was complete and now has the capacity to provide up to 150 litres of water a day for nearly 200 million people.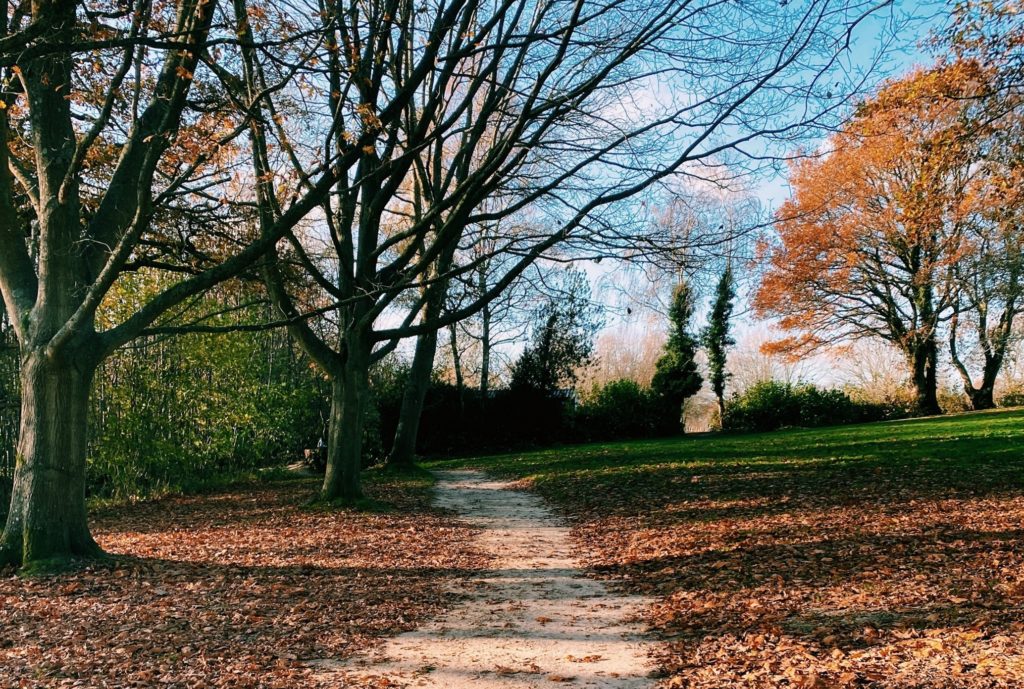 Caring for Bewl Water
Now the largest reservoir in South East England, Bewl Water soon became valued by locals and visitors as a landscape resource and in 2015 we leased the grounds.
Aside from being a popular attraction for healthy outdoor activities including walking and cycling, it was important for us to maintain the grounds as a haven for wildlife and over the last seven years, we have spent time investing in long-term sustainability and conservation.
Carefully managed in conjunction with The Woodland Trust and Sussex Wildlife Trust, many programmes have been successfully implemented by our rangers to help protect native species. A dedicated nature reserve and bird hide are our most effective efforts for protecting endangered species and their natural environment.
Both are accessible to visitors by foot where nature lovers can enjoy wildlife spotting and appreciate the hundreds of species that live there.
Other ongoing schemes include protection and shoaling measures to increase native fish numbers, floating solar-powered sonic wave emitters to irradicate toxic blue-green algae and undisturbed meadows that encourage small mammals, birds, insects, and butterflies to flourish.
But it's not just native wildlife that falls under our protection efforts. With over 140,000 visitors each year, we are continuously investing in our grounds to keep them safe including our most recent project of rebuilding the public footpath and bridleway.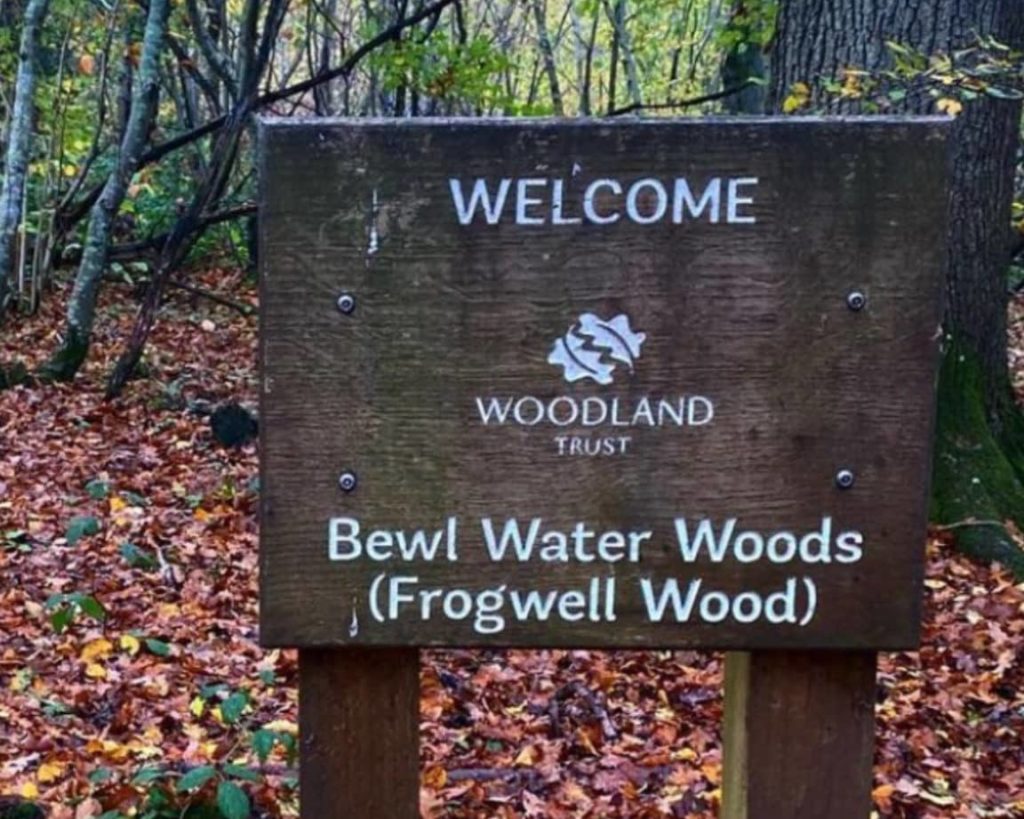 Protecting the future
Our aim will always be to preserve the reservoir and secure its future and after a fascinating history spanning five decades, it is our goal to ensure our important landmark will stand for another 50 years to come.
To do so, we continually invest in our economic, environmental, and sustainable development and earlier this year, (2022) restoration plans were submitted as part of the ongoing programmes.
In the bid to secure our future and maintain the grounds both as a wildlife refuge and a popular visitor attraction, the development proposals would restore the former bistro, fishing lodge and fishing hut into holiday accommodation – three derelict buildings that are currently under-used.
The plans are landscape led and feature the latest energy-saving technology, and as one of Kent's most valuable wildlife habitats, biodiversity has been sensitively worked around throughout.
Being the occupier of Bewl Water places responsibility on us to protect the special features of our site. To support us in everyday operations, everything we do is guided by the key principles of conservation and sustainable development which promote opportunities for a viable future.