Hi Lena, tell us a little bit about yourself. Is photography a hobby of yours or a profession?
Me? I am a 38-year-old mother of two lovely (but occasionally delightfully wild) boys, who worked as an artist and designer before motherhood. I also have a 25 year interest in photography and now that my boys are at school I have a few hours each day to follow my heart, and my heart says to seek out the beauty in every day life. Who wouldn't?
Hobby or profession? No matter how much I improve my photography it remains, of course, a hobby! I mean to make it my profession, and I'm always pleased when people like my work, but professional? That is for others to judge.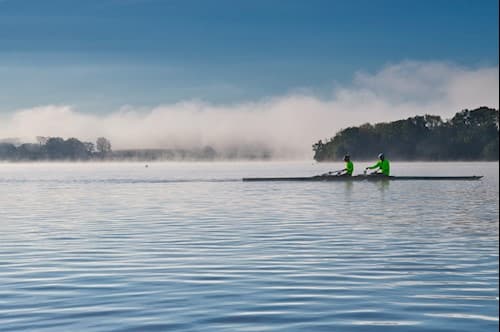 What types of photos do you usually like to capture?
I love nature and still life, very still life in fact! So still that my favourite shot is long exposure – sometimes over 30 minutes or more. This changes dynamic aspects into the sort of view you can never imagine could be captured in a simple snap and the effect can be magical. Of course you've got to do the leg work and occasionally got a get up at 4 o'clock in the morning, and work out where the sun is going to be and what the weather will be doing but when you get it right, the results are simply stunning.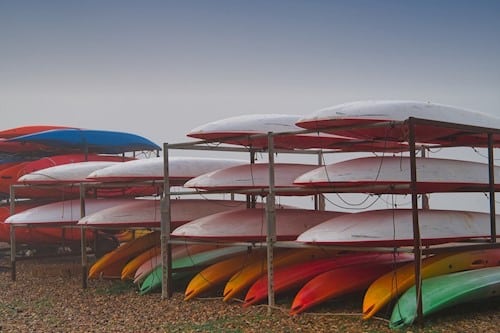 How did you hear about Bewl Water's Best of Bewl Competition, was this the first time you entered?
I heard about this year's Bewl Water competition from the rowers who I first photographed. They were kind enough to point me in your direction and I'm so pleased they did, I am not only thrilled to have won the competition, but very lucky too, thanks to them.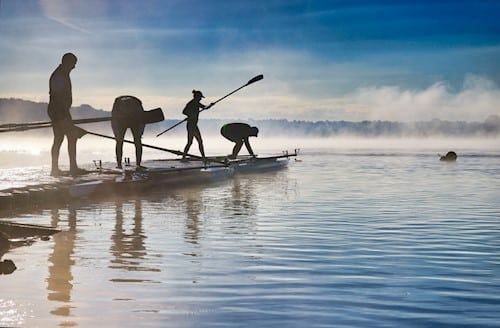 What was it about Bewl Water that you liked to photograph?
Apart from the enormous vistas, the beautiful calm waters, and the surprising turns of the lake, it is the people you meet who go there for so many different reasons. You learn so much about people when you see them in their quiet moments alone enjoying themselves.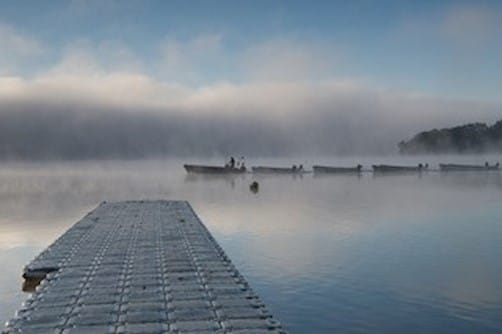 How did you feel when you won?
Thrilled, shocked, surprised, gobsmacked, and immensely privileged to have this wonderful recognition of something I do primarily for myself.

Is there anywhere we can see more of your work?
Yes, I have just launched lenabruce.com where I will put my favourite shots.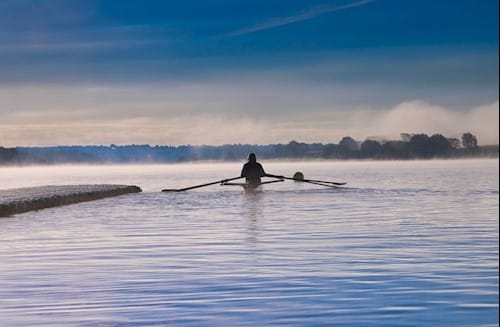 Watch this space for information on our next competition, Autumn/Winter's #BestofBewl competition. Visit us to see first-hand our beautiful views and enjoy the largest stretch of water in the South East. Call 01892 628472 for more information.