There's nothing better than popping on your shoes and taking your best friend out for a long walk, and by best friend we mean the four-legged waggy tail kind. But sometimes just a quick walk up the road and back just isn't cutting it and not only do you want to get out longer, but you also want to treat your pup to the best walk of the day. If you need to think of ways to utilize every aspect of a walk with your furry friend, then then you are in the right place for some top tips.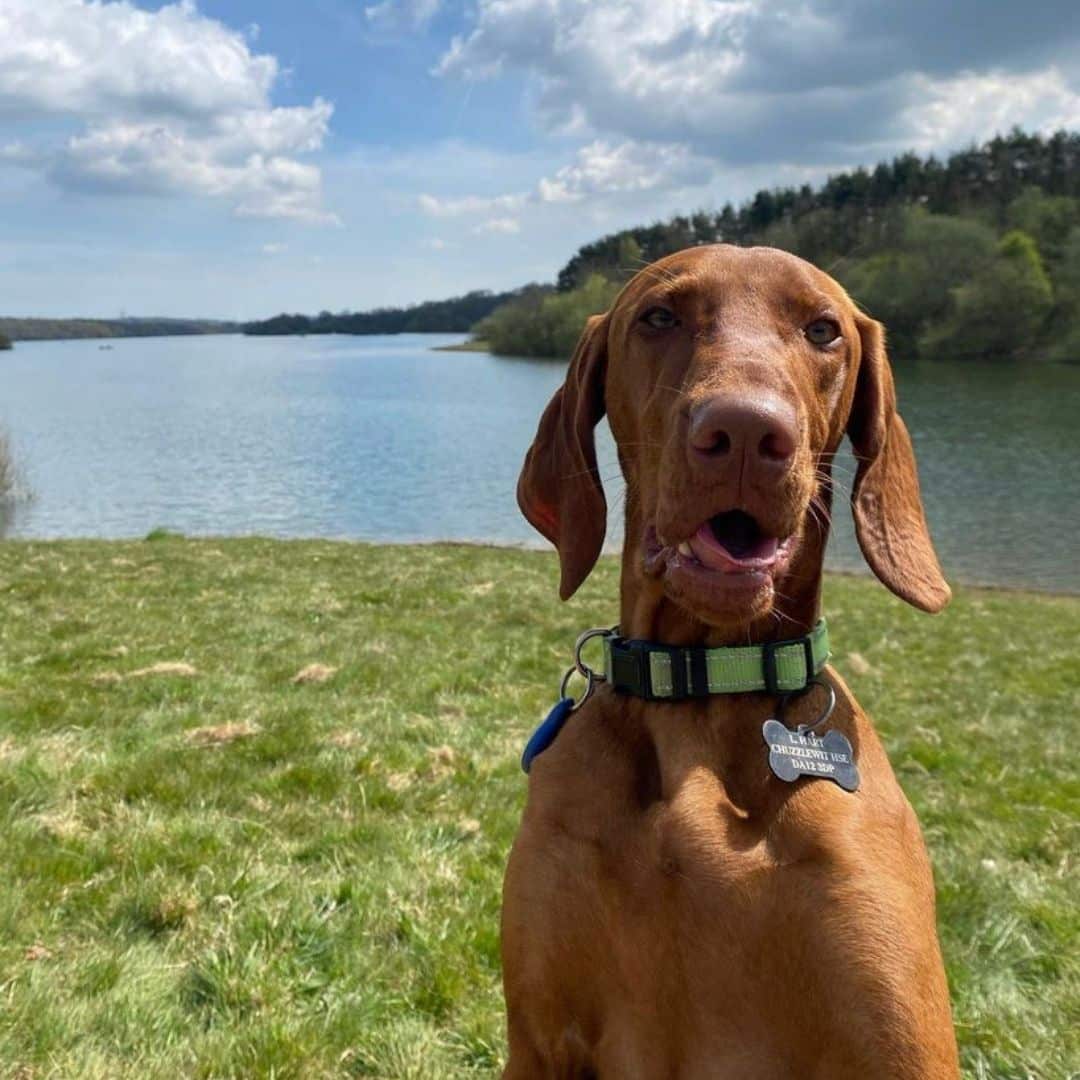 Walking is so beneficial for both you and your pup, the physical and mental benefits are endless but, sometimes you just need that little bit of extra motivation and those little wins that a walk can offer. For example, one of the best ways to enjoy your walk, even more, is to set a goal. Think of a target that you want to achieve with your pooch and try and reach for it, this will give you a sense of fulfilment and achievement. This could be as simple as getting yourself a coffee and your dog a delicious treat at a local dog-friendly café at the end of your walk. It's important to get into the mindset that this walk is one of the best parts of your dog's day so, of course, you are going to want to make it extra special.
Make it count for your pup
A key part of a dog's walk is sniffing their surroundings, we are often told not to let your dog keep sniffing things but, it is actually a key part to their mental stimulation and even if that's just giving them an extra 5 minutes out of the walk to just sniff around and scope out their surroundings, it will really help with their outdoor awareness. When letting your dog sniff around its important to just keep an eye on them and even start training tools and words when you feel it is safe for them to sniff something, you could use "sniff" and then "let's walk" and this will still give you control and the pups the freedom. As said above, a walk really is one of the highlights of your pooch's day so make the most of it, why not pack some snacks and a very important bottle of water for both of you and make a day of it, go slow and find some nice places to sit and watch the world go by. If you have time, don't rush it. Something that can really add to your walk is a good, sturdy and comfortable lead. You want something that is comfortable for both of you and also easy to use. Harnesses are really recommended for the support of your dog and are especially helpful if you are training your pup not to pull. A strong harnesses/ collar will help with your control whilst also being easy to use and comfortable. One thing that is recommended is that if you are training your dog on re-call and general training is to not use a retractable lead, this is because retractable leads are said to be harder to control and can actually do the opposite because when your pup gains memory of the fact the lead goes longer and shorter he or she will start to know they can run and come back whilst still being on a lead.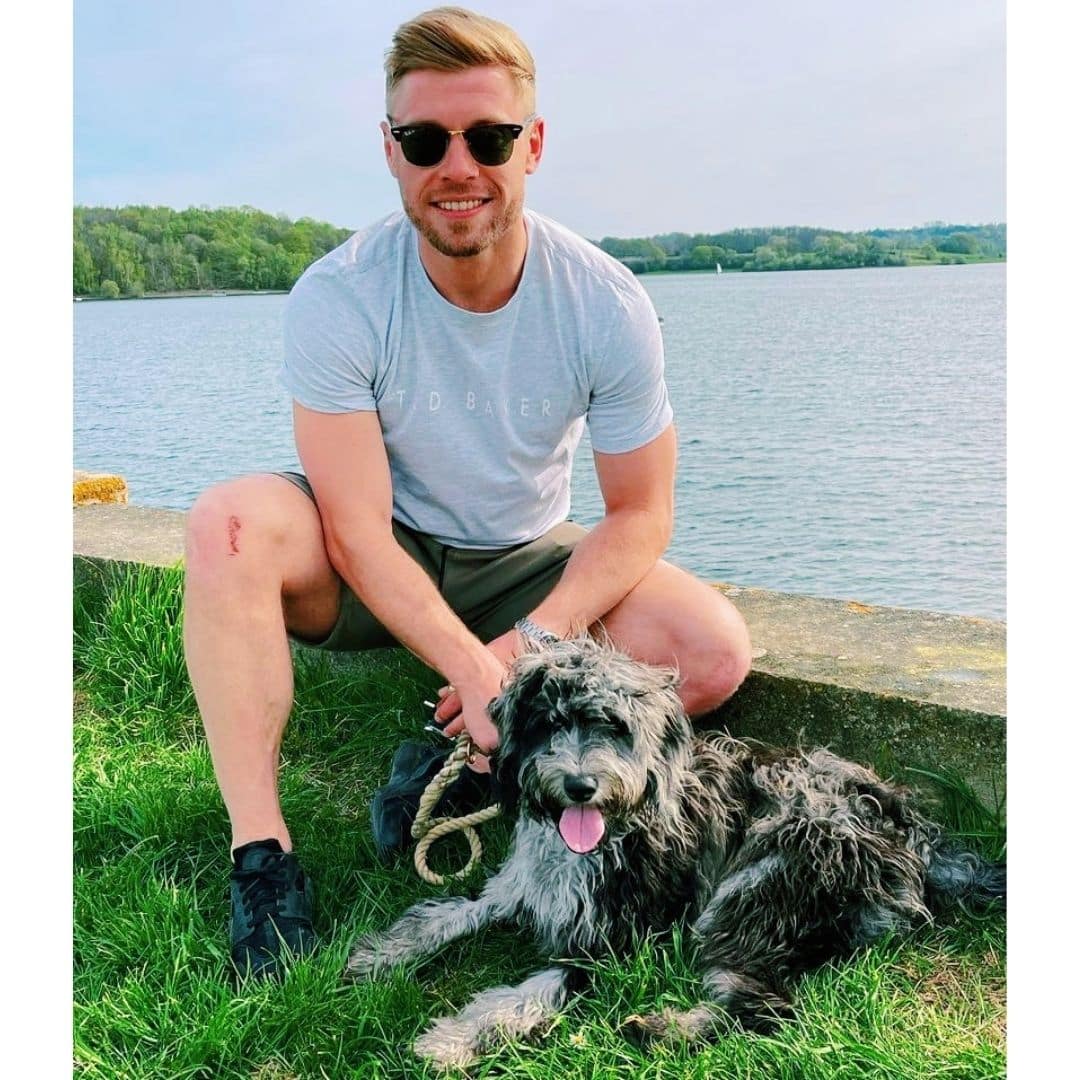 Make it count for you
It is very easy to get caught up in our busy lives and then just quickly take the dogs out whilst our brains are still in work mode and doing a million things a minute. So, use this essential time to really let your mind relax and escape the stresses of the day. You know you have to take your dog for a walk for them but why not make it an important essential walk for yourself too. It is very easy to make the walk purely for them and forget to realize what an amazing opportunity that time is for yourself to use.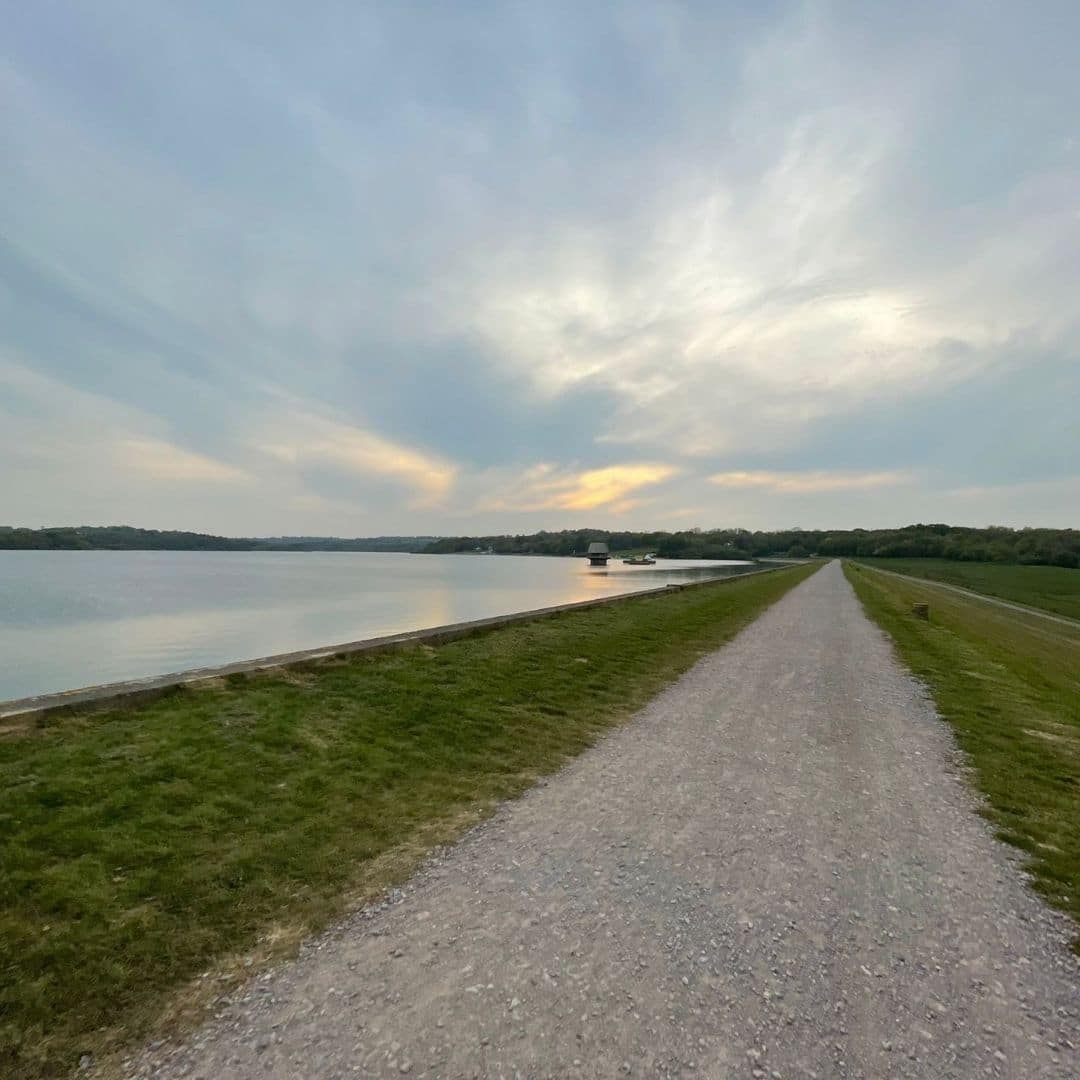 Top tips when taking your dog out
Now that you hopefully have some more motivation and drive to get out with your four-legged friend here are some useful tips and tricks.
Always bring water for your dog. You can buy really handy travel water bottles specifically for dogs or you can just bring a bottle and a bowl, whatever works best for you and makes sure your pup stays hydrated, especially on those hot summer days.
Speaking of hot summer days, did you know a pavement can reach 125 degrees on the sunniest days in summer and our four-legged friends don't tend to wear shoes, meaning their paws can actually burn and no one wants that. The best way to avoid that is trying to walk your dog mainly on grass or woodland or if your dog is lenient enough you can actually buy specific dog booties to avoid those blistering paths and pavements in the warmer months of the year.
Always pick up their mess. Not only does clearing your dog's mess get you in the good books of your neighbours and the general public, but it actually helps protect other wildlife and humans from harmful toxins and bacteria that can soak into the soil and contaminate our water.
Get some identification for your pup. We all carry ID so why not get your dog some as well! And by ID we mean either a collar with your number or even a microchip. There is nothing worse than your pooch deciding to take itself od on a solo adventure and then someone finding your furry friend but not knowing who they belong to. Not only is it extremely important to make sure your dog is chipped but it will also give you peace of mind when taking them out on walks where they can be off lead.
Lastly, and probably most importantly is keeping your furry friends on a lead when you are in busy areas. It's always important to remember that even if your dog is extremely well behaved and the perfect pup, not everyone is comfortable with dogs being off leash. This can be anything like their own dog isn't fully trained yet, they are anxious around dogs or it's just a busy area where you might want to keep a closer eye on your pooch. There are always places where it is safe to let your furry friend of the lead so, just look out for those 'off-leash zones' and remember to be mindful of the safety of yourself and your four-legged friend.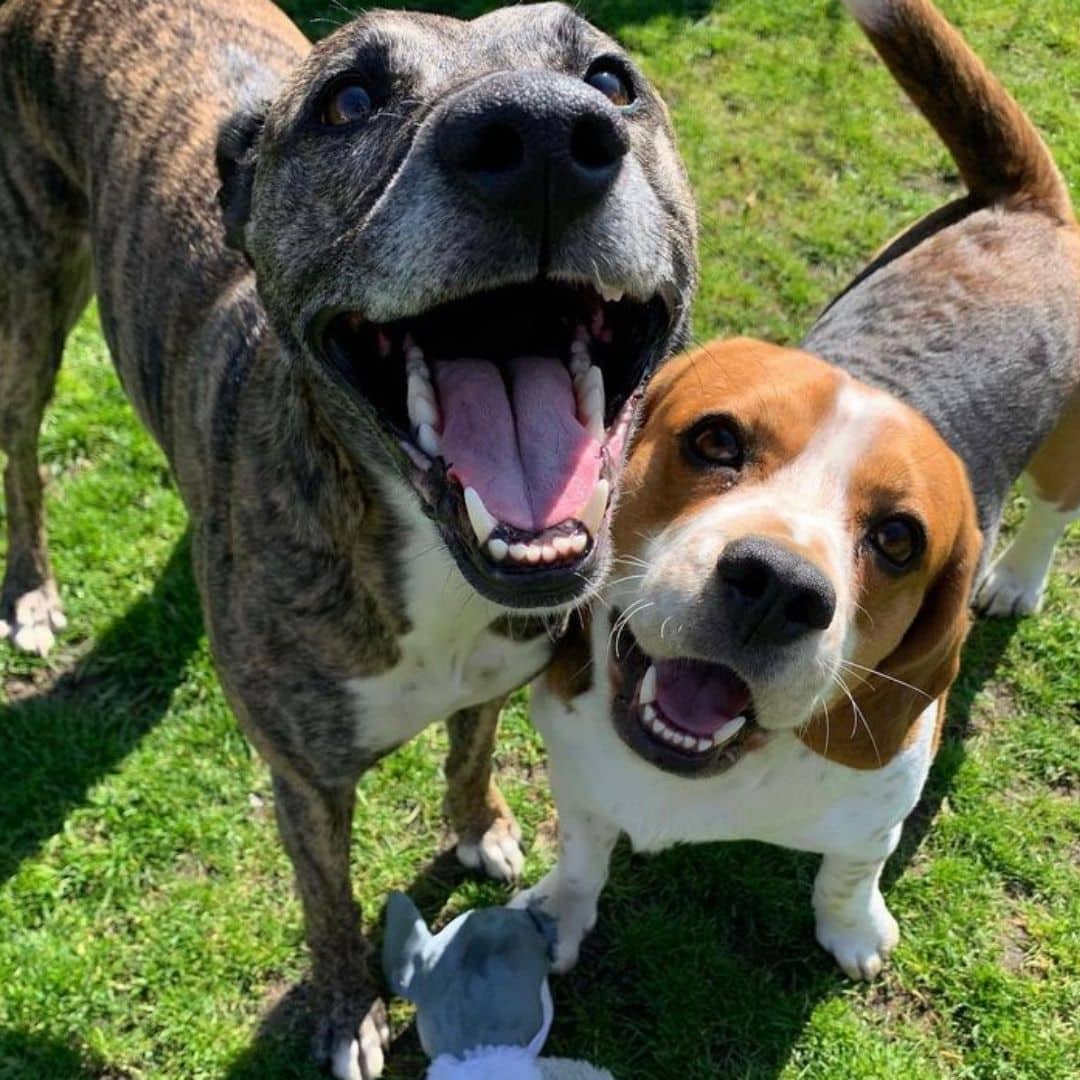 Hopefully, you have found some useful tips and ways to make the most out of your walks with your dog and that you take full advantage of those little wins that getting out in nature with your best friend can provide you.
By Jess Porter