Bewl Water is undoubtedly one of the premier wedding venues in Kent if you're incorporating a water theme into your big day. Whether you're looking to recreate a lazy day on the riverbank, an exotic beach party, or a Great British seaside day out, here are some great ideas to inspire from the wedding team here at Bewl.
Choose cool colours
To achieve a water wedding theme, you can't go wrong by choosing the quintessential nautical colours of blue, cream and white. And with Pantone choosing Classic Blue as its colour of 2020, you'll be bang on trend.
When bringing your design to life, choose navy blue, soft sky blue or even an emerald green as the accent colour for your celebration. Alternatively, layer in coastal motifs, like boats, buoys, anchors, and stripes, to achieve the seafaring mood you're after.
Sea-inspired invites
Your save the date cards and invitations will give guests their first, tantalizing look at your wedding theme. Think seashells, boats, anchors, seabirds – maybe even mermaids! Any of these nautical-inspired ideas will really help bring your theme to life.
Dress to impress
The flowing nature of water could be mirrored in your dress design. Choose a gown with a gentle silhouette of silks and satins; avoid anything with too much structure. Flowing dresses in lightweight fabrics will also keep your bridesmaids looking and feeling beach-ready, and keep them cool if you're getting married in the height of summer.
Thinking of a nautical style for your hair? Aim for a classic but relaxed mood. Consider a braided wedding style if you're getting married outdoors to keep your hair under control. Accent it with some classy pearl hair clips or starfish for a beachy feel.
And don't forget the groom. A tweed jacket might be just the ticket for a riverbank theme, while an anchor-print tie or sailor knot cufflinks will ooze yacht club charm.
A waterside venue is essential
Are you serious about a water wedding theme? Then you must get married in the right location! Bewl Water should be at the top of your list if you're searching for wedding venues in Kent. Looking out over the gem-like waters of the South East's largest lake, The Boat House at Bewl Water makes a serene and natural backdrop to your celebration.

Share a symbolic sand ceremony
Against such a backdrop, incorporating a sand ceremony is an unusual idea with ever-lasting symbolism for your marriage. During the ceremony, the bride and groom take turns pouring different coloured sands into a glass vase to represent their union. This glass vase of mixed sands becomes not only a meaningful memento of the day, but also a visual declaration of your love.
Provide meaningful readings inspired by water
Every couple getting married is different and yet wedding ceremony readings are often far from unique. Water is a beautiful analogy for many things in life, including marriage, so use it as inspiration when you're choosing your readings. Perhaps you both loved Wind in the Willows as children? Or perhaps the Owl and the Pussycat holds special memories for you? Or why not snuggle up together and choose a reading from a book of classic poetry?
Remember the fruits of the sea
For foodie couples, a water wedding theme allows you to get creative with your food and drink. While your guests are mingling before the wedding reception, send round some moreish fish and chip canapes or fresh barbecue prawns. Or whet their appetites with a classic daiquiri or delicious Mai Tai for a taste of the Pacific islands.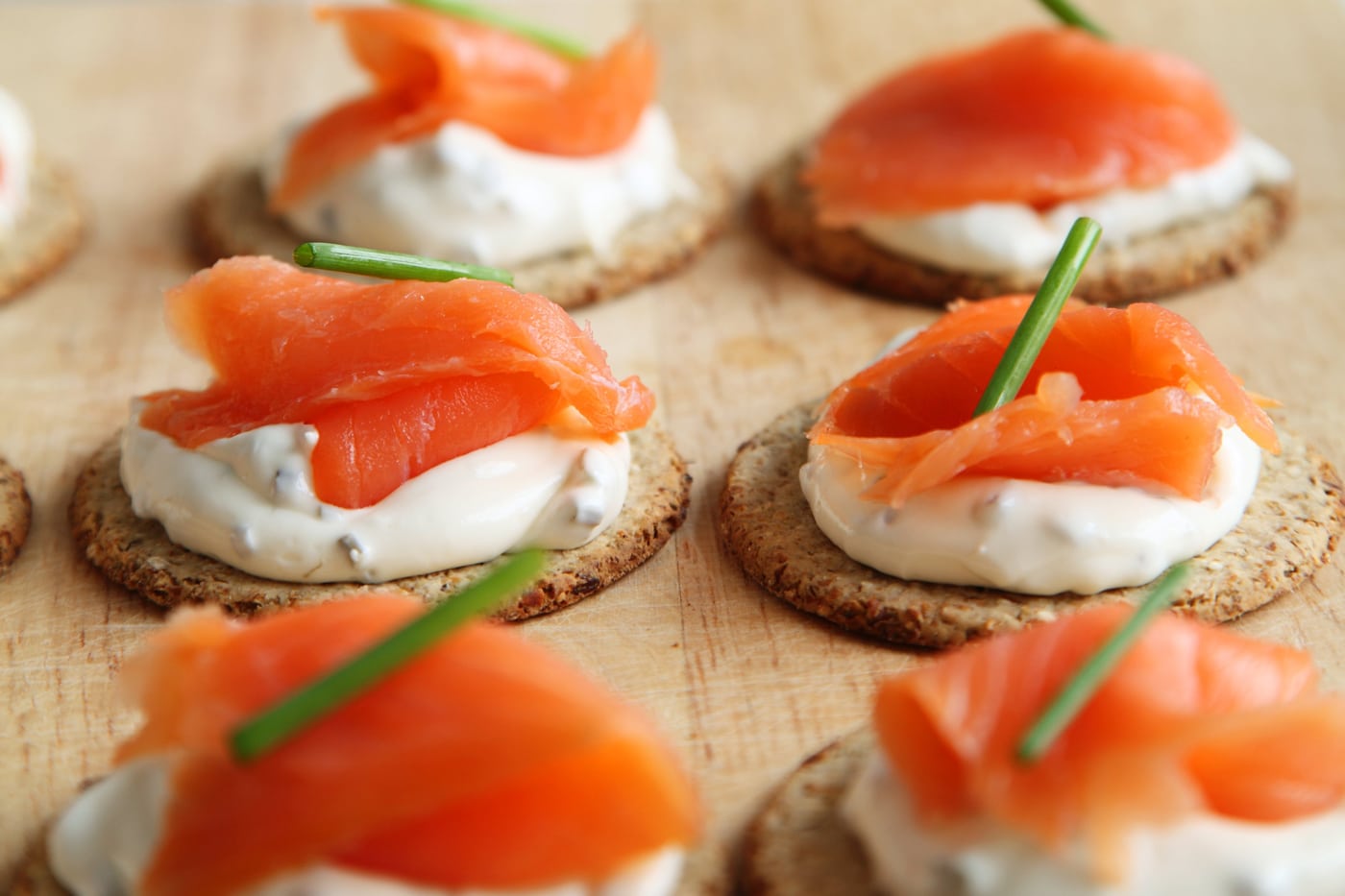 Do a spot of beachcombing
Natural elements collected from the beach are, unsurprisingly, naturally beautiful. Keep an eye out while you're beachcombing for colourful sea glass, a mix of shells or rustic driftwood. Meanwhile vintage storm lanterns filled with white tea lights will keep things simple and serene.
If you like watersports there are some really inventive ways to incorporate your interests. Have you ever seen a surfboard used to display the table plan or what's on the menu?
For those with a passion for fishing or lazing by the riverbank, which of the wedding venues in Kent has its own tackle shop? You guessed it, Bewl Water.
Launch your reception with some intriguing ice-breakers
Sometimes the smallest details can make the biggest impact at a wedding. Creative names on your table plan is a great conversation starter for wedding guests meeting for the first time. Sea creatures, great oceans and rivers, famous ships or items of beachwear are just some of the fun ways to get people talking! Opting for placeholders made out of pebbles or driftwood rather than the usual card means that guests also have a lasting keepsake of the day.
Give them something to take home from the beach
When it comes to wedding favours, it's time to have some fun! Sticks of rock, jars of herb infused sea salt and starfish cookies are just some of the ideas worth splashing out on.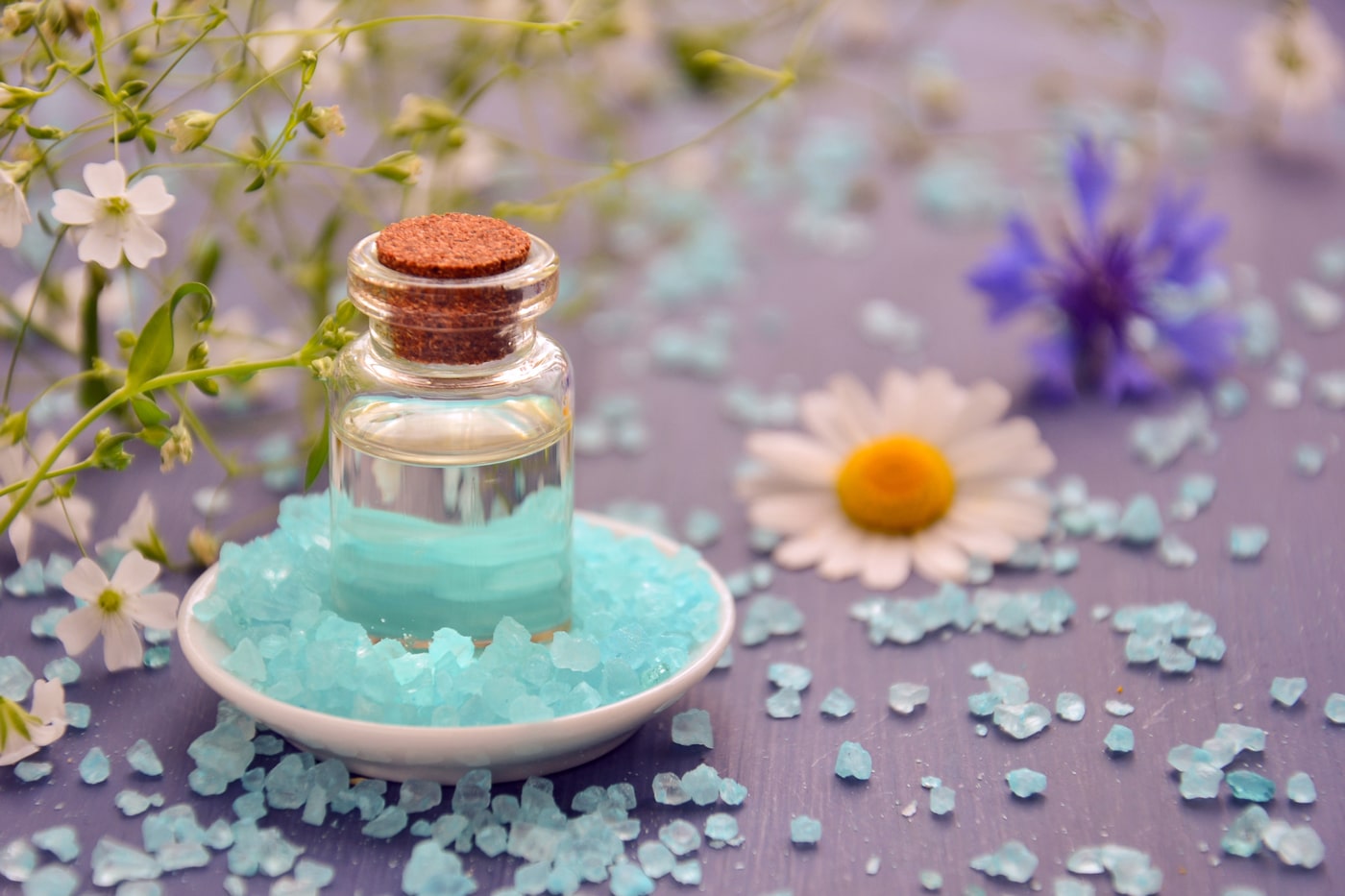 Make your dance list truly inspired
To round off the water theme at the end of the day, choose some great pool party tracks to get down to. Surfin' USA by The Beach Boys? Wham's Club Tropicana? Or go classic with Bobby Darin's 1958 hit La Mer.
While those looking for wedding venues in Kent to indulge their vision of a water-themed celebration need look no further than Bewl Water, this isn't all we have to offer!
Open all year round, Bewl Water is home to many healthy outdoor activities. So, if your family or friends are in need of a good dose of fresh air, visit us today. With 12½ miles of paths to enjoy through woodland and countryside, you can take a quiet ramble or a more serious run looking out for wildlife and enjoying the spectacular natural setting.
Hire a bike, have a go at fly-fishing or even a heart-pumping game of laser tag! And when you are in need of a sit down and a bite to eat, head to The Waterfront Café or dine in style at The Boat House Bistro.
Call our knowledgeable team today to begin planning your latest excursion.