Are you a bride to be and looking for Hen Do inspiration or has the Bride-to-be put you in charge of organising the event? Don't panic, we've put together some great team activities that you can do at Bewl Water!
But first, what is the hen do all about? Why do we celebrate such an event?
Rumour has it that the hen party trend escalated in the 1970s following the 1960s sexual revolution.
In the 1970s it was expected that women would end their work life and leave their jobs when they got married to concentrate on home life and motherhood. This caused for a celebration and on the final day of work, the bride-to-be would be made the centre of attention with her colleagues dressing her up look like a bride in the work place. They would then tie messages with sexual innuendos onto the bride's coat, before flaunting her around the local pub; an activity not previously accepted in those days!
The Hen Party has since continued to become even more popular with the rise of gender equality and sexual freedom. In 2018, hen parties can include anything from cheap night out on the town, to trips abroad, and everything in between!
Our top favourite Bewl Water activities are:
Laser Challenge; for the adrenaline junkies out there! All the fun of paintballing… but without the pain! What's not to love girls?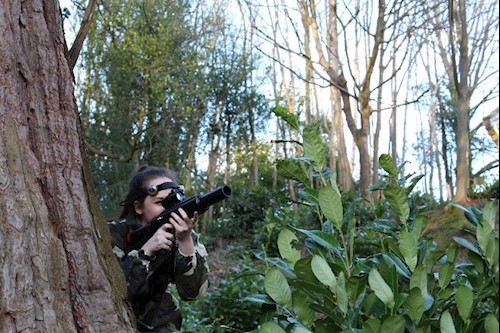 Afternoon Tea with a trip on the Bewl Belle Boat. Take a trip around the Bewl Water reservoir followed by an afternoon tea with the girls in either the Waterfront Café or the Boat House Bistro.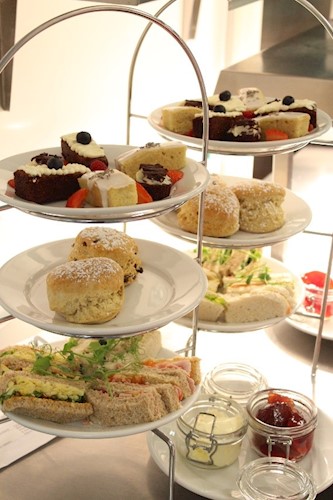 3 course Dinner at The Boat House Bistro; enjoy a meal with your hens in the Boat House Bistro overlooking the unique views of the water. Hens can also take advantage of a complimentary bottle of prosecco for the table*!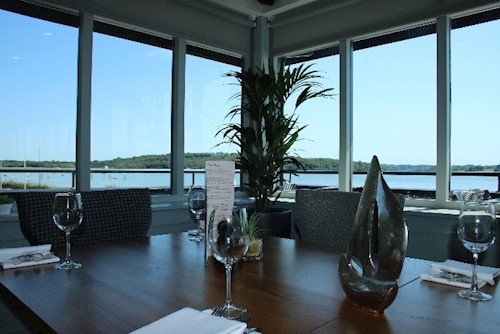 Fishing Trips around the reservoir; what's not to love about taking a boat across the waters whilst taking in the beautiful views that Bewl has to offer? All whilst enjoying the company of your girls… and maybe even a glass of fizz!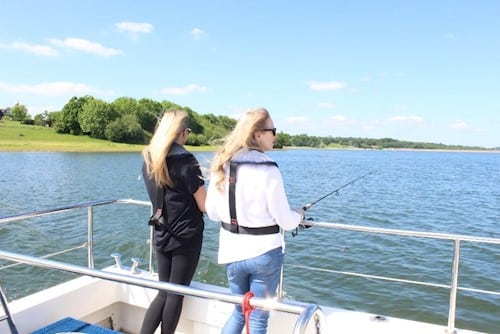 Our sister company One Warwick Park Hotel also have a range of options that you can add to your Hen package including an overnight stay; after a day or weekend of fun, jump into your PJ's and relax and unwind in the comfort of the HYPNOS bed whilst enjoying a glass of something fizzy with your girls! With breakfast including the following morning, you can make it last just that little bit longer!