With the coronavirus pandemic still rumbling on, a lot of people are trying their hand at outdoor exercise. Not only is it safe, but it's also healthy and provides some much-needed respite from spending all your time indoors.
And what better place to get moving than in Kent, the Garden of England?
When it comes to stretching your legs and feeling the joy of movement, Kent has so many options. This little county in the southeast of England feels like a million miles from London and offers beautiful rolling countryside, forests and stunning beaches.
So, do you want to start exercising in Kent during the Covid-19 pandemic?
Pre-load these locations into your sat-nav now!
Bewl Water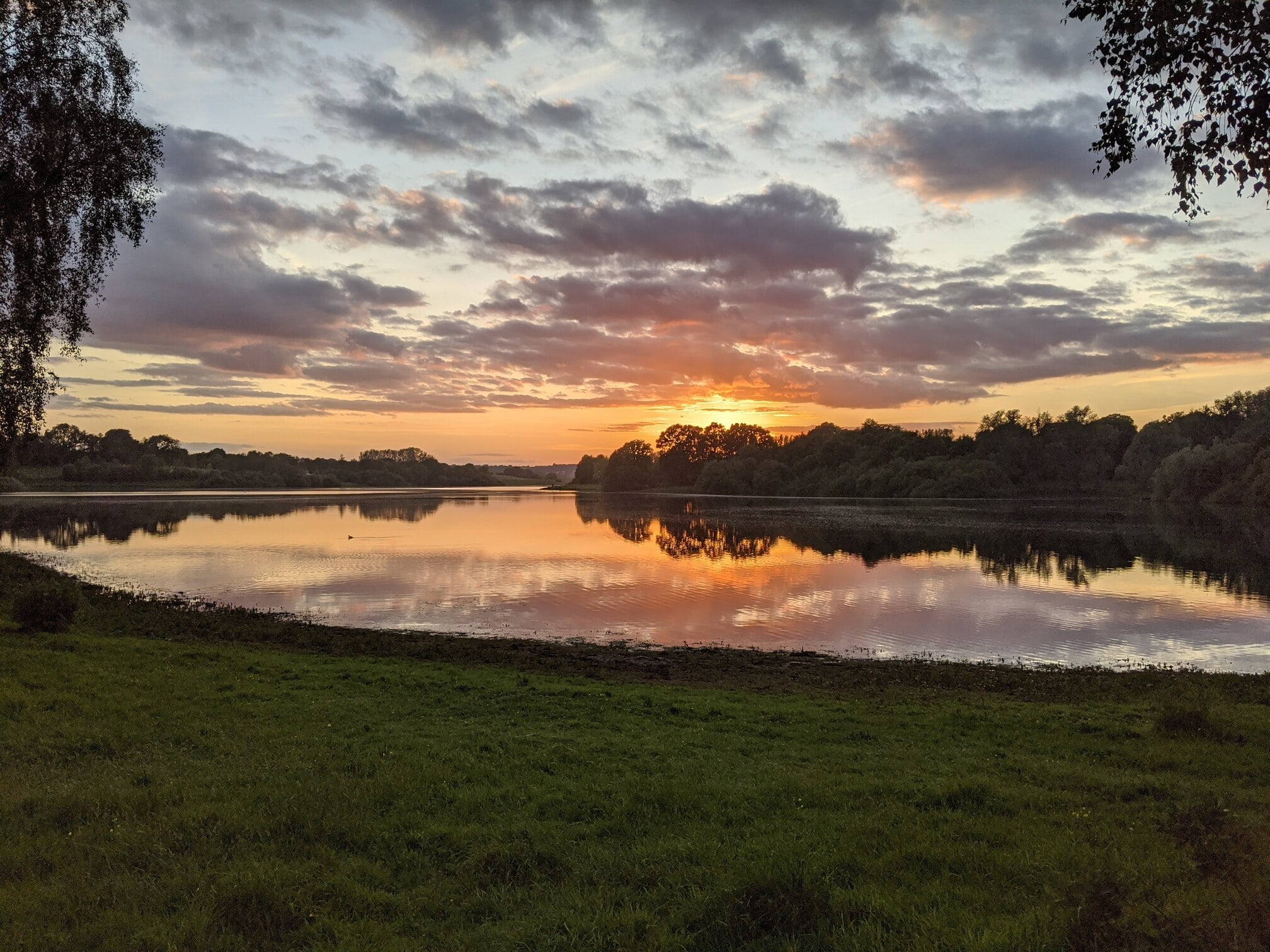 Bewl Water opened at the start of the year for community walking and exercise which is what is permitted under current lockdown restrictions. Its recreational solo water activities have also been extremely popular this year. "Sports that can be done on your own or with a member of your household" are currently permitted by the rules.
Although not with the current lockdown in place, as restrictions ease, if you're looking for a location where you can "do it all," then Bewl Water is the place to go. This impressive outdoor recreational park offers practically every type of sporting activity you could ever want from open water swimming to laser tag, bike hire, fishing, and walking trails. It also operates an aqua park for "adrenaline junkies" that opens and closes in accordance with government restrictions.
So for the time being, head to Bewl Water to enjoy walking in the fresh air, and keep an eye on the lockdown rules, as once they start to ease and Bewl Water can fully re-open again, it will be a great place to visit and use the extensive facilities to exercise outdoors!
Minnis Bay, Thanet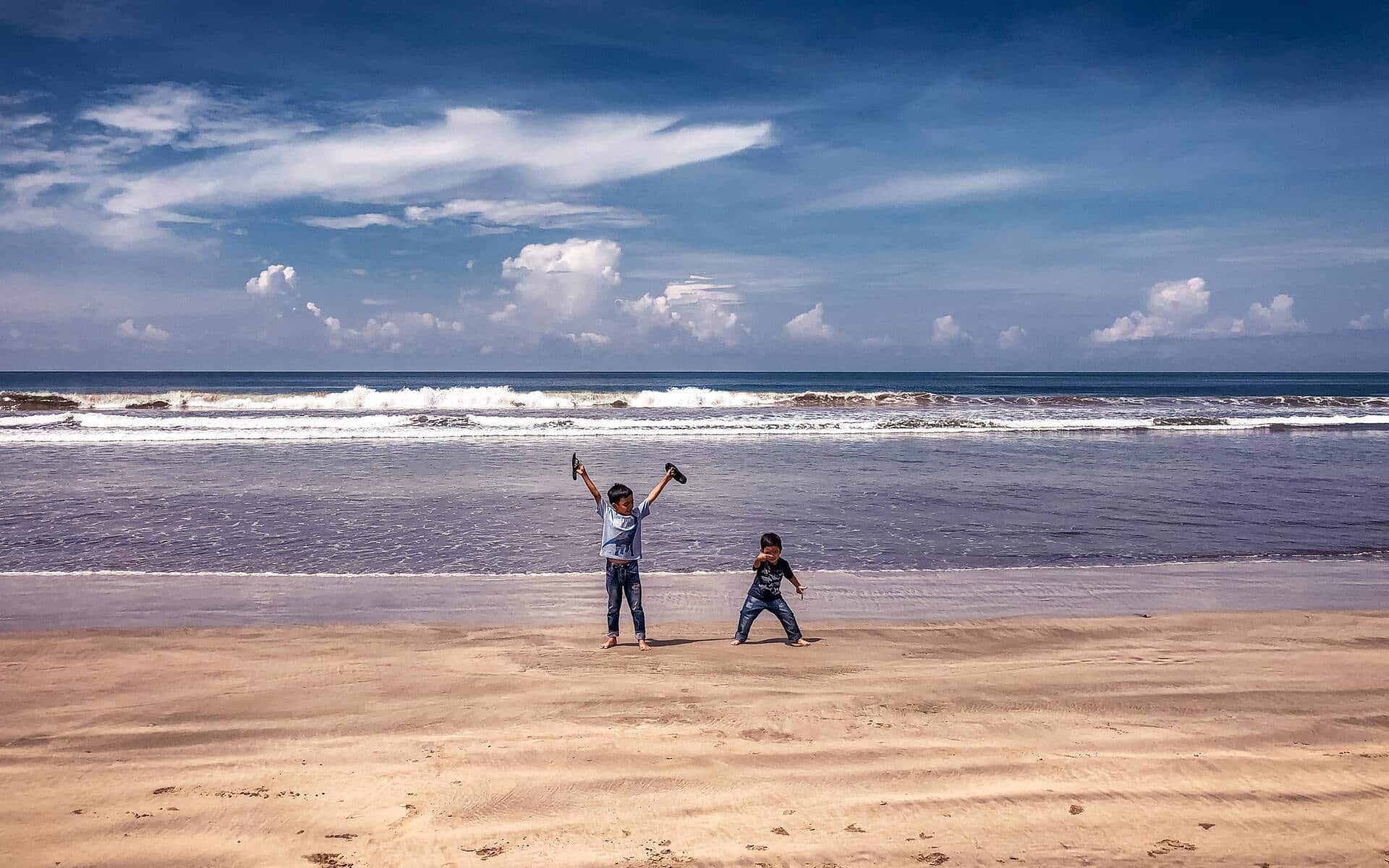 One of Kent's best-kept secrets is its stunning beaches. And Minnis Bay, near Thanet is no exception. This strip of golden sand is one of the best places to go for an early morning run or an evening stroll as the sun goes down.
Running on sand is actually more challenging than trotting along on the concrete. But it's also so much more rewarding. It elevates your soul and makes you feel free all while giving you a darn good workout.
What's more, trips to the beach are relatively safe. It's outdoors, reducing the risk of transmission.
Dering Woods, Pluckley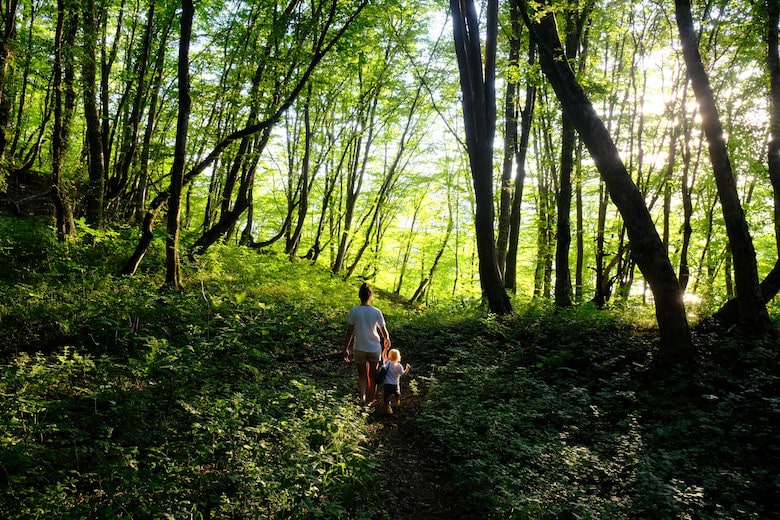 Forest bathing is all the rage right now. Science shows that it can restore your mood, relax your body and bring you a renewed sense of vitality and purpose – just what you need in these trying times.
Dering Woods near Pluckley in Kent is one of the best places to experience what the Japanese call "shinrin-yoku," or "forest bath." It offers footpaths, trails, and plenty of opportunities to capture a glimpse of local wildlife. What a perfect location for running!
So if you are looking to get out and exercise in Kent during the Covid-19 pandemic, there are some great places to visit. Our favourite of course is Bewl Water!