The nights are drawing in, the landscape is changing and we are now well and truly into autumn. We love watching the seasons change here at Bewl, but we were sad to bid farewell to such a lovely summer. With 800 acres of outstanding natural beauty, the photo opportunities here at Bewl are pretty much endless! We're taking a look at some of our favourite snaps that you've shared with us. Thank you to everyone for letting us share your photos!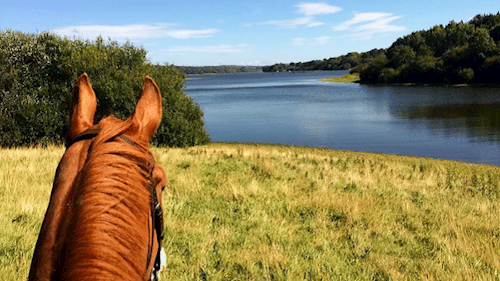 @annahollis3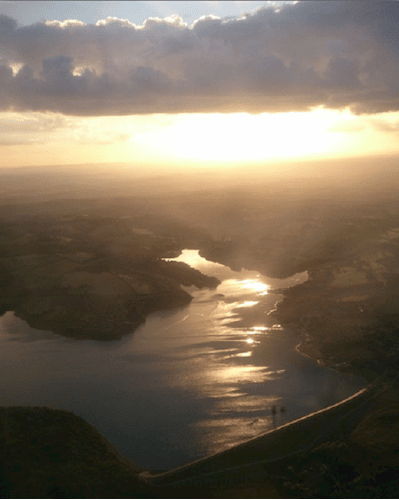 @nickflys
@will_lingfield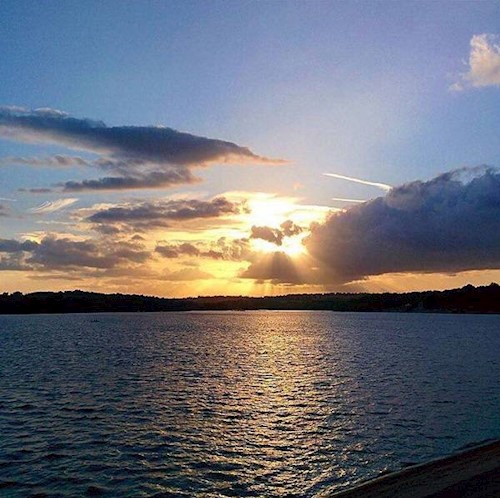 @wafaa_alby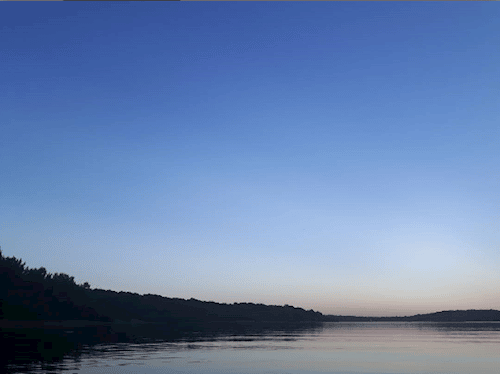 @jacob2harrison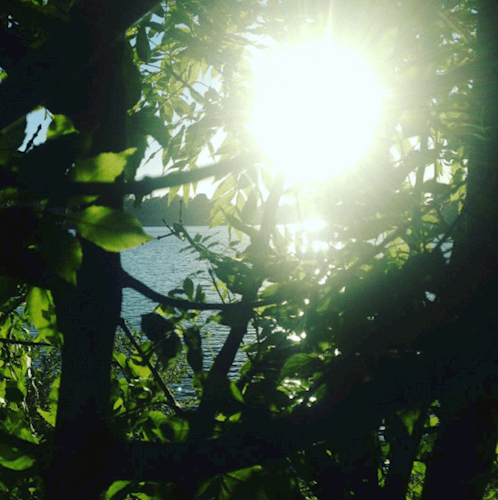 @nattyrat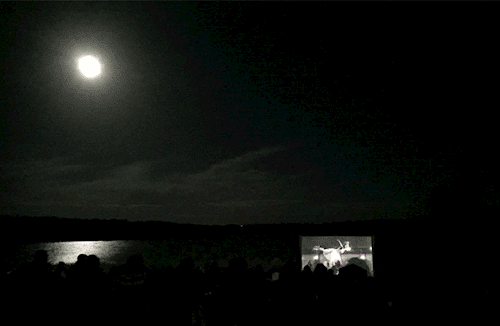 Lisa Colliver (Facebook)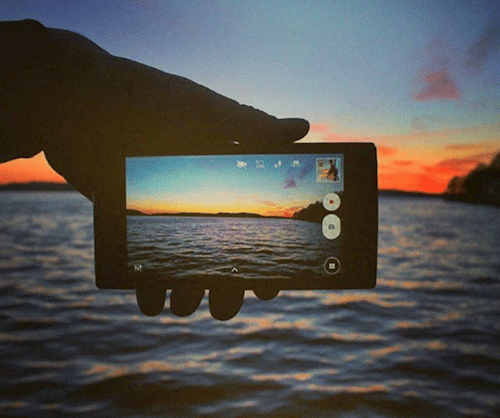 @luke_riddall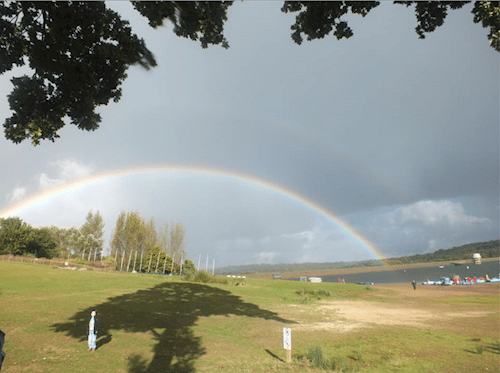 Zoe Britton (Facebook)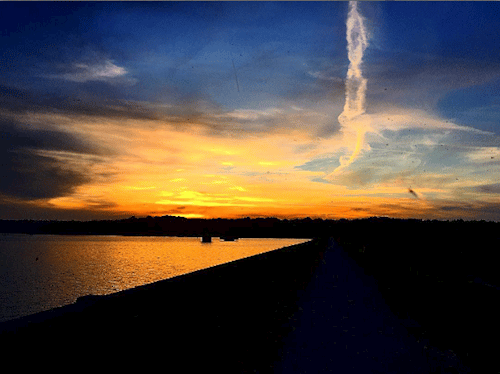 @holthompson1
We love seeing your photos so be sure to continue capturing the amazing Autumn colours at Bewl and using the #BewlWater!