Bewl Water, the largest reservoir in southeast England, is gearing up to celebrate the summer solstice. On Wednesday, June 21, visitors can enjoy a range of evening activities that will run as late as 10pm, providing a unique experience on the longest day of the year.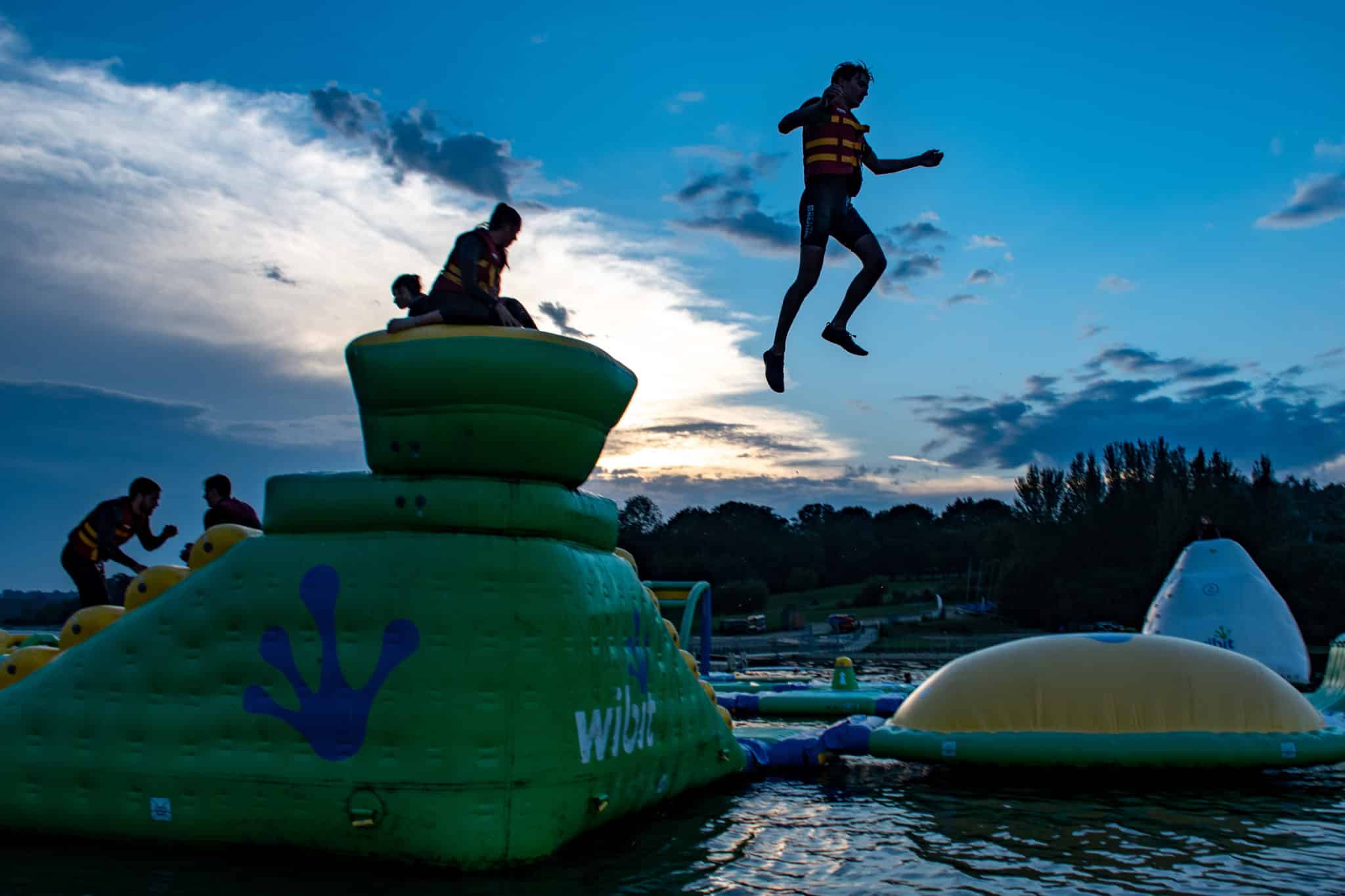 Nestled on the picturesque Kent/Sussex border near Lamberhurst, Bewl Water is a haven for outdoor enthusiasts, offering 800 acres of stunning parkland and freshwater.
Families of all ages can revel in the beauty of scenic woodland walks, cycling adventures, and a variety of activities such as laser tag and paddle boarding.
These evening sessions, including the Aqua Park, are in high demand and booking up quickly for June 21, which marks the official start of summer.
Kevin Parker, Operations Manager at Bewl Water said: "Activities will run as normal throughout the day, but we are thrilled to extend the fun with late-night sessions, allowing visitors to enjoy the sunset out on the reservoir."
With an array of options for everyone, visitors can book laser tag, soft play, fishing, paddle boarding, sailing, kayaking, and the newly returned Aqua Park.
To enhance the solstice experience, Bewl Water's brand-new ice cream parlour and the dog-friendly Waterfront Café will also remain open until 10pm, allowing visitors to grab a bite to eat before watching the sun set over the reservoir.
For interviews, images, and more information, please email molly.miller@salomons-estate.com
Editor's Notes: Bewl Water is the largest stretch of open water in the South East. Located in Lamberhurst Kent, the 800-acre site is open all year round where incredible landscapes, native wildlife and woodland adventures are just waiting to be discovered. With miles of scenic pathways to walk, cycle, run or ride, and hundreds of protected species to uncover, Bewl Water is packed full of healthy outdoor fun for all ages. Bewl Water is privately owned and is part of the Elite Leisure Collection group of companies.