What is a styled photo shoot?
Similar to a fashion shoot, a styled wedding photo shoot is a controlled and thought-out event that allows several suppliers and a venue to work together and photograph what's on offer using a staged event, such as a wedding. In the case of Bewl Water's recent styled shoot, our goal was to give our audience the opportunity to see the venue's best wedding photo spots, what they can expect at a Bewl Water wedding, how Bewl Water can be decorated using our recommended suppliers and the photos they can achieve on their big day.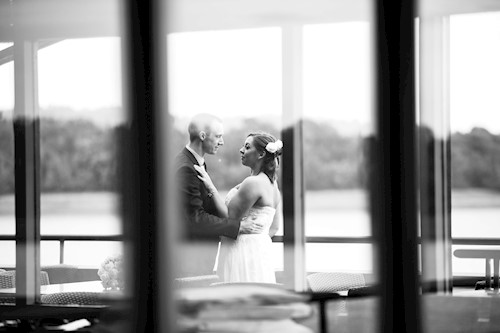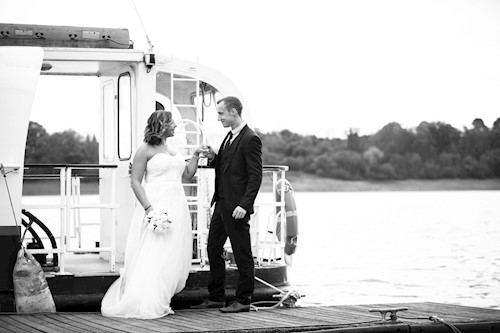 Who can be involved?
Making sure the right businesses are selected for the theme you are trying to achieve is important. Where possible, you should use companies from your recommended suppliers list, as you can use your relationship to achieve the best results. They will also appreciate working with you as a marketing tool and your audience will get the full picture of what can be achieved.
You will also need a number of models, or in our case, a bride and groom!
At the latest Bewl Water shoot, we had help from Caro Events UK, Froufrou Bridal Boutique, Make up by Stephanie Emma, Photographed by John Knight, Afrodite Hair and Beauty and The Floral Workshop.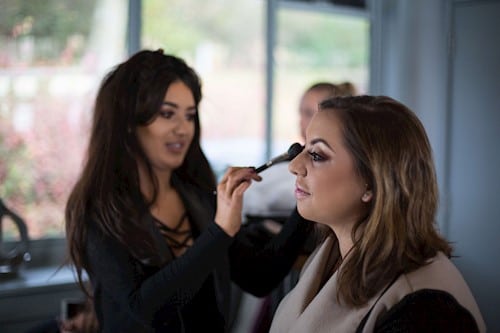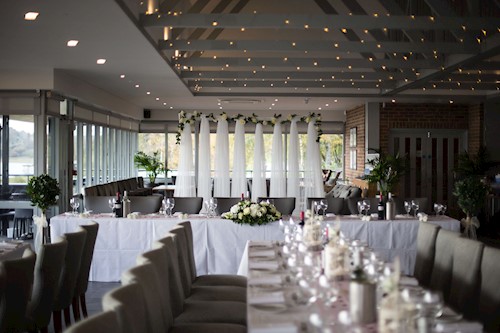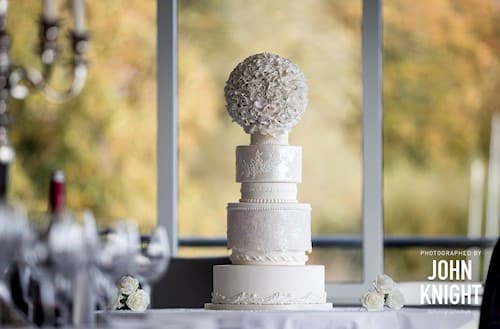 What are the benefits of holding styled shoot?
Generate portfolio images
Learning what works well and what needs improvement
Great for networking and building business relationships
Great for advertising and PR
Attract customers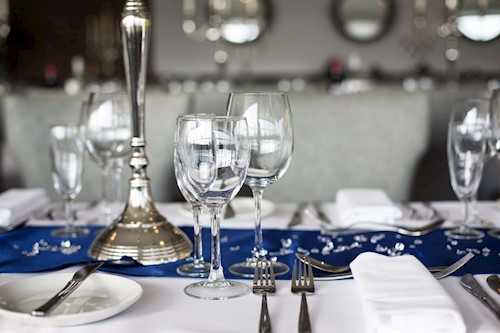 Find out more about Bewl Water's weddings here!