If you're the kind of person who loves to feel your blood pumping through the veins and your heart beat that little bit faster, we've got some great adrenaline-fuelled activity ideas for you.
Whether your family shares your passion for thrills and spills or not, participating in an activity that's slightly out of the ordinary can be really exciting.
If the same old routine at the gym is getting you down, or you want a weekend activity that you can boast about at work next week, why not try one of these exhilarating ideas?
Why do we need adrenaline?
Adrenaline is produced naturally in the body – it helps with our 'fight or flight' response and gives us a boost when we need it! When our adrenal glands pump cortisol and adrenaline into our blood streams we get what's known as an 'adrenaline rush' – something that can become quite addictive.
So how does adrenaline help us? It can make our vision better by dilating our pupils and letting in more light. It can also help to block pain, improve our immune systems and help you breathe more easily.
Let's take a look at some activities that could give you that adrenaline boost you need!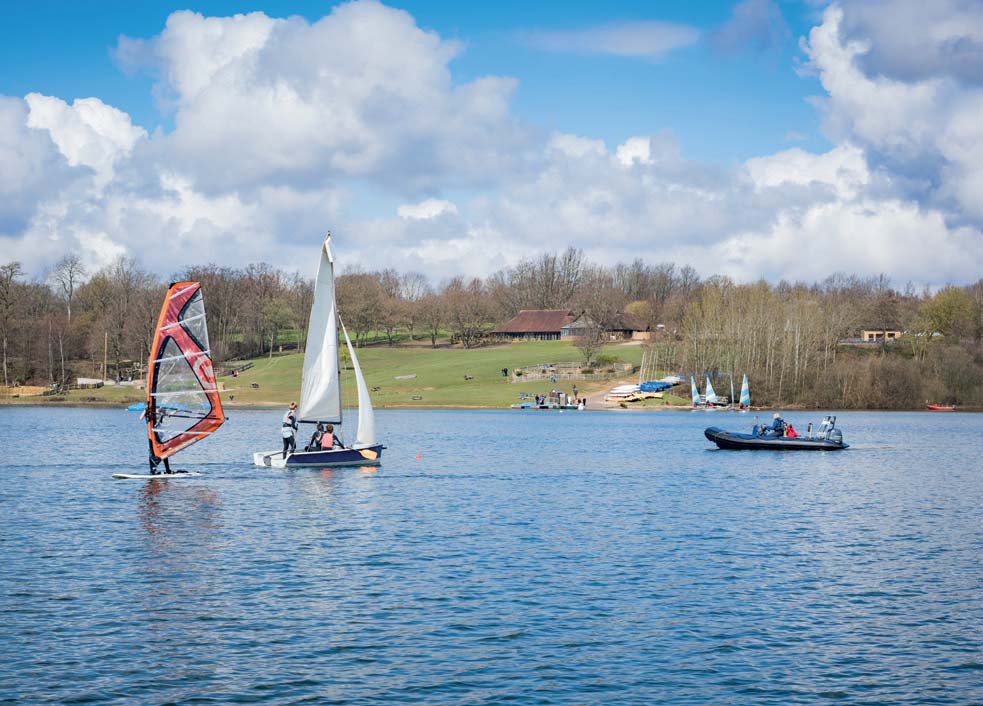 1 Zip lining and high ropes
If you've always wanted to fly through the air with the greatest of ease, you don't need to join a circus – you need to try zip lining! You won't believe the types of locations where you can zip line nowadays, from forests and beaches to the Eden project and even in the centre of London! If you have a head for heights, this is definitely one activity to try this summer. Gravity does all the hard work for you, and safety equipment is supplied, so all you need is a good dose of courage! If you want to get up into the trees but without the flying element, high ropes will still give you a great shot of adrenaline that you crave. Clip on and wobble your way around the course high up in the canopy – everyone on the ground will look like ants! If you've got a head for heights, this is the one for you!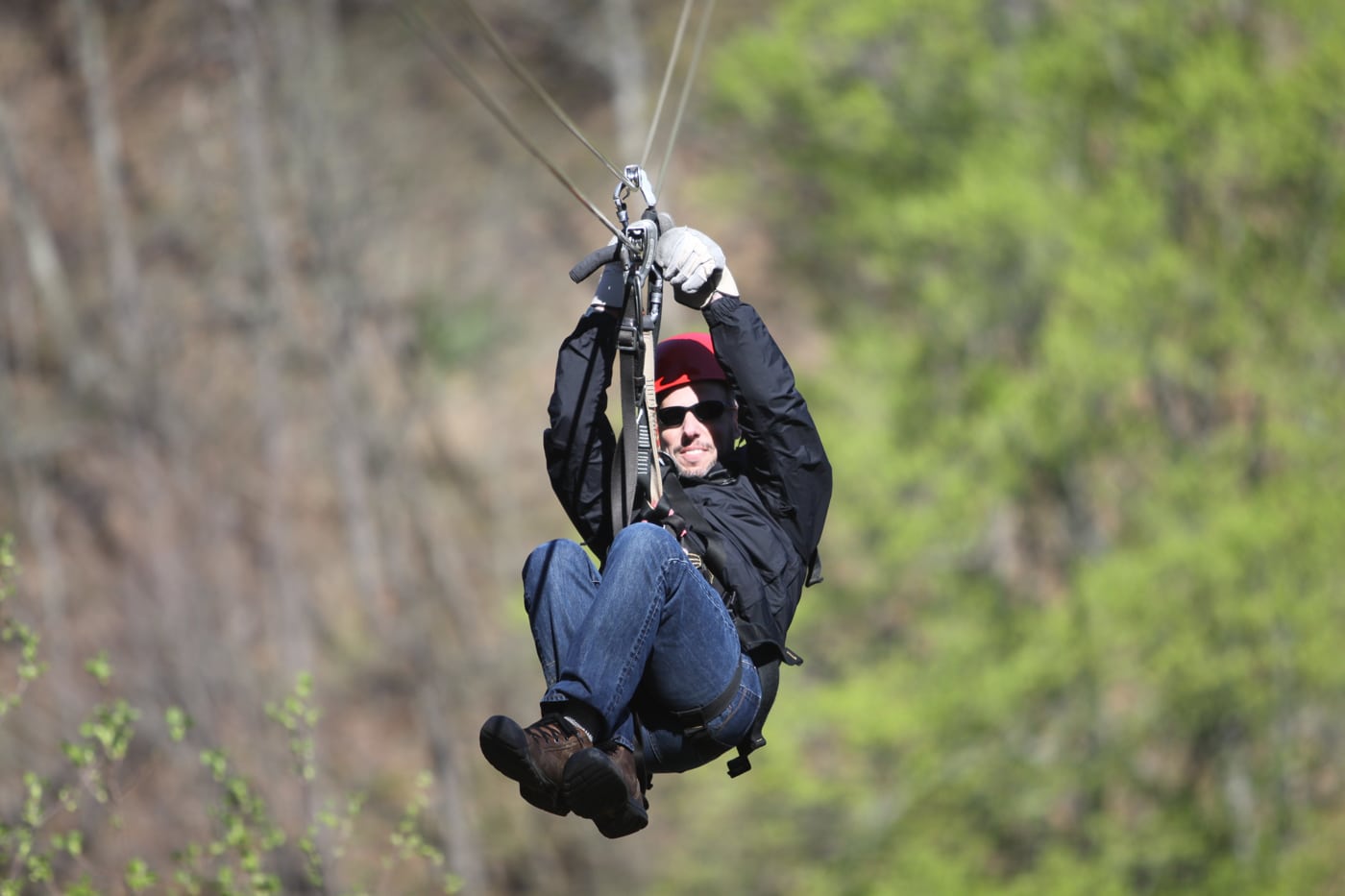 2 Hydro speeding
Never heard of hydro speeding? You're not alone! This is fairly new sporting phenomenon – think white water rafting, but much closer to the wet stuff! It's essentially a solo white-water rafting board as long as your torso. To think of it another way, you could call it tobogganing on water! If hurtling head first down rapids sounds like your kind of thing, why not give it a go?
3 Cliff camping
Everyone loves spot of camping now and again – in fact, we welcome campers all year round right here at our brilliant water park in Kent. But if you want to feel a bit of adrenaline while you're snuggling into your sleeping bag, why not try cliff camping instead? If you've tried abseiling or climbing before, maybe it's time to take your hobby to the next level? Don't fancy being suspended all night from a sheer cliff face? Many companies offer sunrise or sunset experiences too so you can try your hand at this incredible pastime without spending all night under canvas.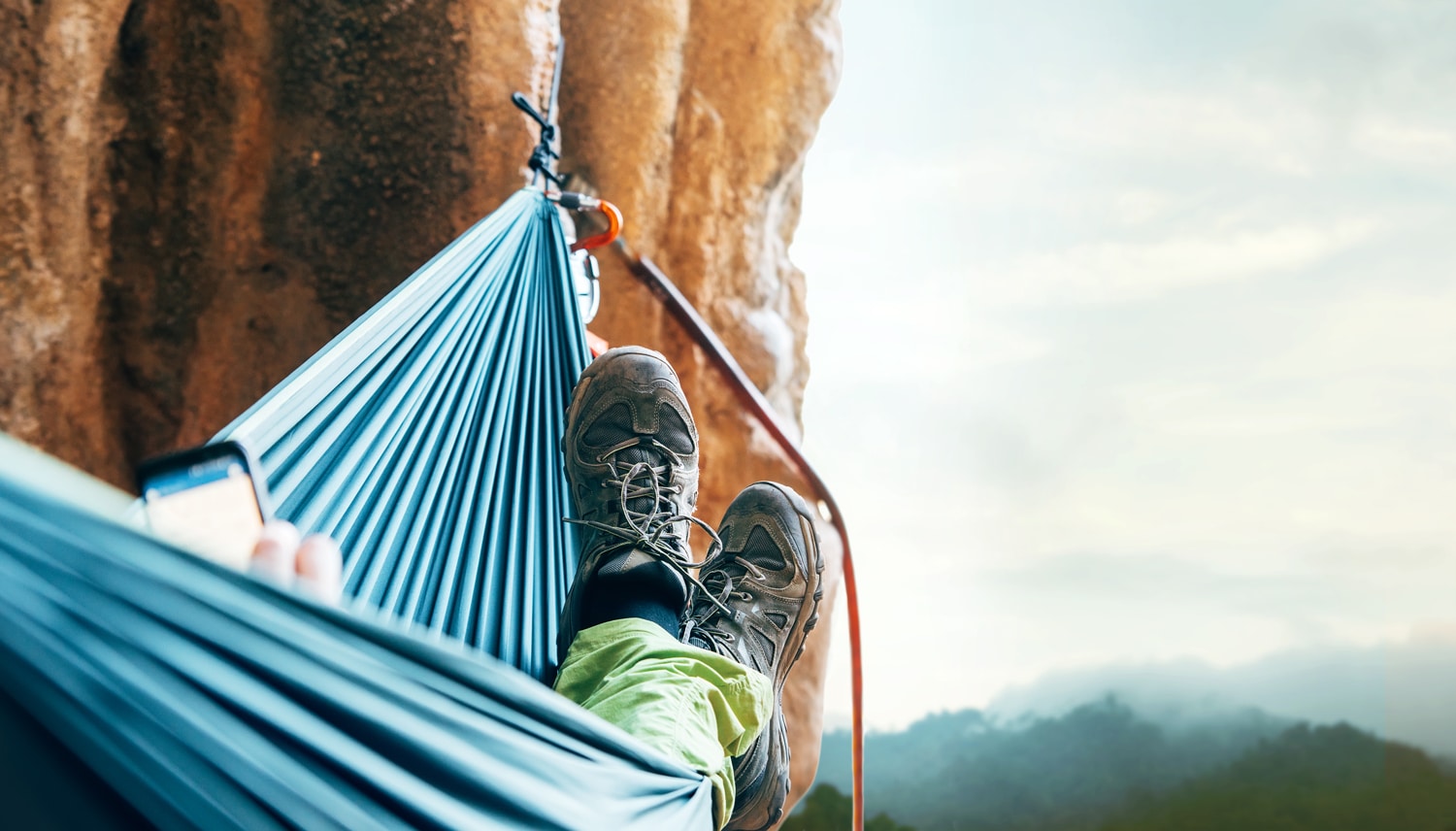 4 Aqua park challenge
A trip to our incredible water park in Kent is an absolute must for active families who love spending time on the water. You've seen the Wipe Out challenge on TV? Well here's your chance to prove your balancing skills as you race across our inflatable course. Scale the ice tower, tip toe across the balance bar and get ready to splash down on the aqua slide! Whether you race against your family or test yourself against the clock, the adrenaline is sure to be rushing after a session on the water. Book your place for the summer now. At just £20 per person, per session it won't break the bank. Plus, it's the perfect idea for teenage parties, too!

5 Caving
If you get your kicks under the ground rather than over it, caving or cave diving might be more up your street? Explore seemingly endless networks of underground rivers, squeeze through tiny passages one inch at a time and marvel at huge, cathedral-like caverns underground. Let the experts lead the way and join an organised group. You'll find many organisations online, based in and around the Tunbridge Wells area and beyond.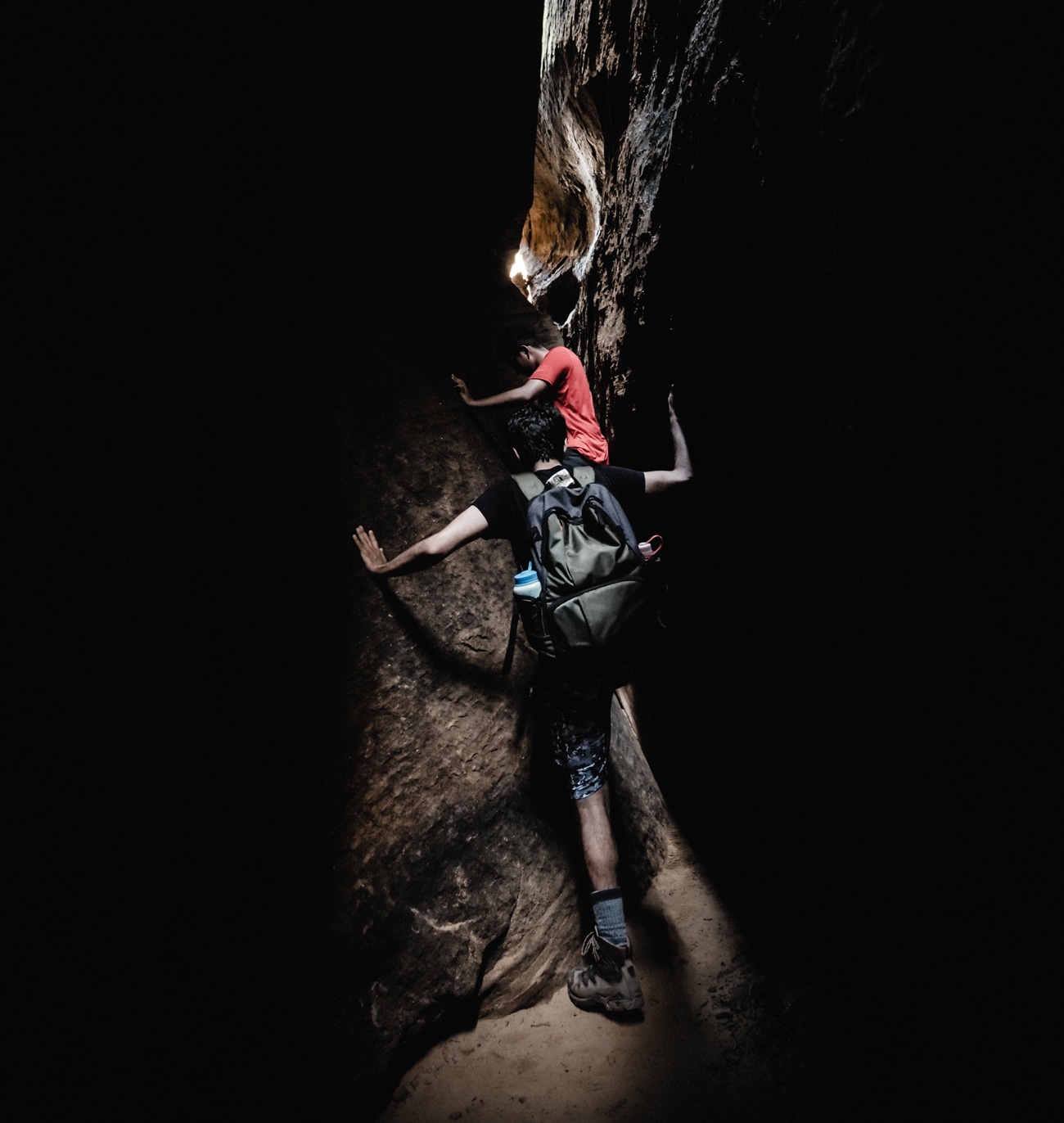 6 Open water swimming
If you've only ever practised your front crawl in the swimming pool, it's time you graduated to open water swimming. More and more of us are taking part in triathlons nowadays and open water swimming is one of the key components of the sport. Our water park in Kent is the perfect place to try open water swimming – otherwise known as wild swimming – for the first time. Bewl Water is the largest inland water in the South East after all. With three sessions a week from April 2020, just book your place online and come on down. Open water swimming can be as relaxing or as adrenaline fuelled as you wish – add the spice of competition or just go for a leisurely swim taking in the wonderful nature around you.
Family fun in Tunbridge Wells
The Aqua Park is just one of the amazing activities on offer here at our water park in Kent. Those who love getting out on the waves can also try sailing, stand-up paddle boarding and much, much more.
Land lovers might prefer to raise their heart rate on our laser tag  course. Or if you want to slow things down a little there's an area for fishing and pedalos, too.
With a host of food and drink options available on site it's a great place to come seven days a week. And with camping facilities, too, your just might want to stay a little longer! Why not pay as a visit this weekend and get your heart pumping?