South East England's largest reservoir, Bewl Water has launched half-price soft play to help parents in Kent and Sussex keep babies, tots and pre-schoolers entertained for just £2.50.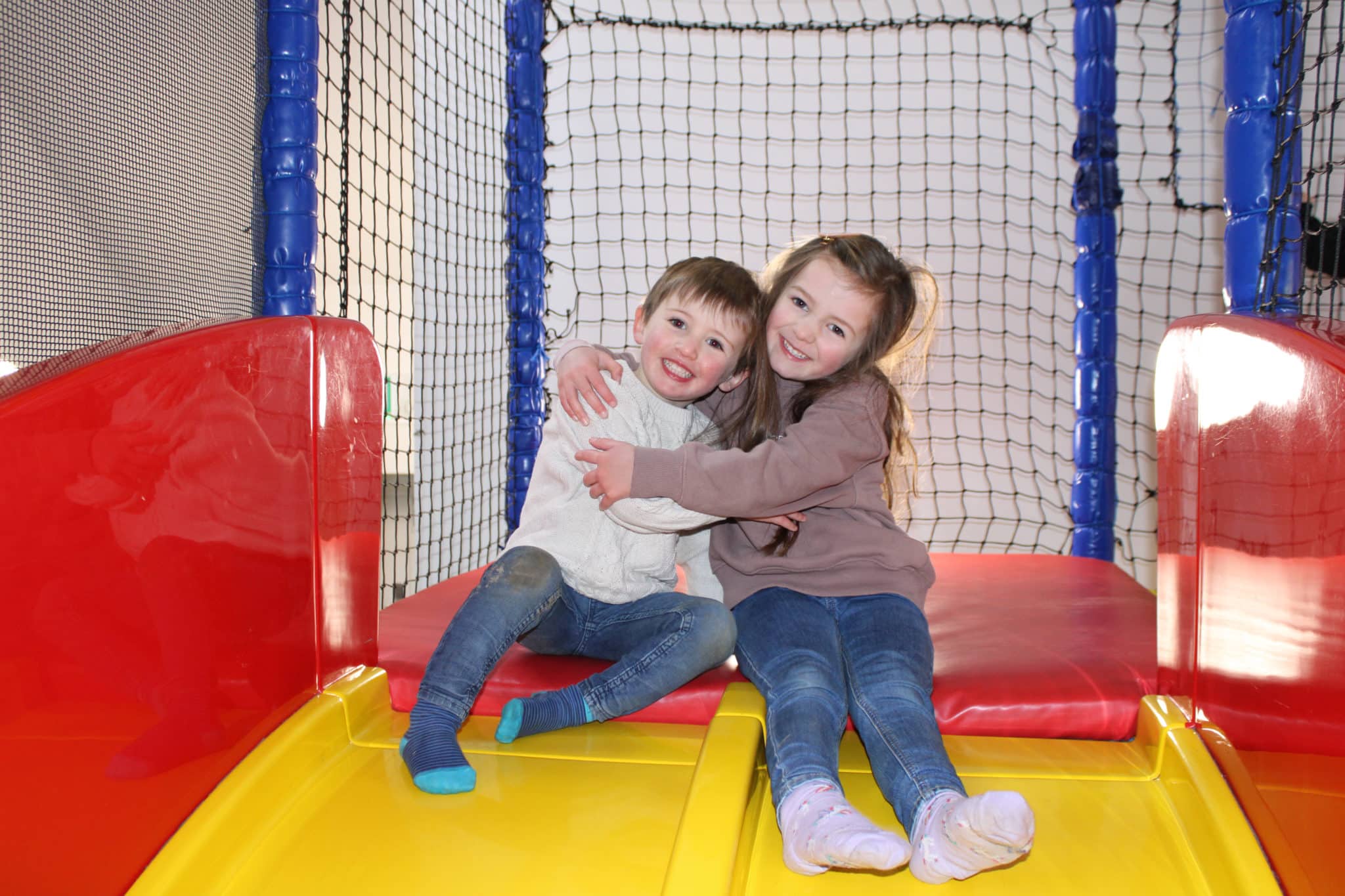 Located near Lamberhurst, in Wadhurst just off the A21, the dog-friendly, 800-acre site is best known for being a popular attraction among families, promoting healthy outdoor fun. But after the cold snap returned with snow blanketing the county this week, attention turned to their multi-level soft play centre.
Found next to the Waterfront Café, soft play at Bewl Water boasts two challenging levels of fun and games great for children aged 0-8.
The bright and colourful structure is crammed with interactivity, different play features and numerous routes up and down allowing children to explore a safe and stimulating environment whilst learning, running free, and most importantly having fun.
Bash past the biff bags, explore lots of tunnels and swing through the hanging snakes. There are also balance bars, two dual slides and an activity ring for babies to enjoy.
Soft play sessions last for one hour, giving parents plenty of time to grab a treat for themselves from the café where hot drinks, light bites and cake are served.
The 50% off promotion is available Monday – Friday and whilst no end date has been stated, the offer excludes half terms.
Sessions can be booked on the day, or in advance by visiting Bewl Water's website.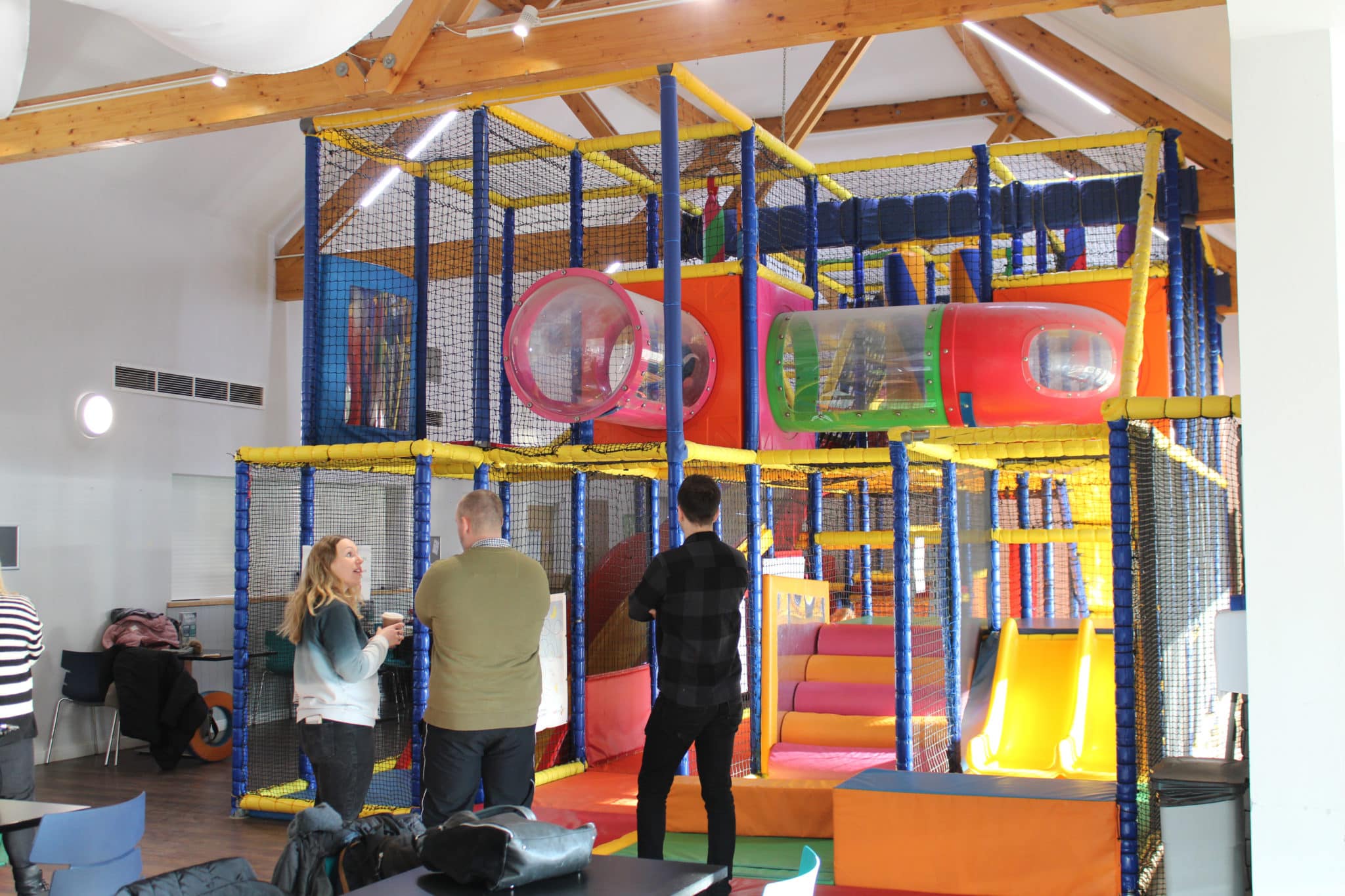 For interviews, images, and more information, please email molly.miller@salomons-estate.com
Editor's Notes: Bewl Water is the largest stretch of open water in the South East. Located in Lamberhurst Kent, the 800-acre site is open all year round where incredible landscapes, native wildlife and woodland adventures are just waiting to be discovered. With miles of scenic pathways to walk, cycle, run or ride, and hundreds of protected species to uncover, Bewl Water is packed full of healthy outdoor fun for all ages. Bewl Water is privately owned and is part of the Elite Leisure Collection group of companies.